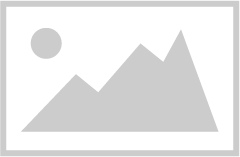 ---
Registered charity number 803575
On JustGiving since Sep 2010
---
WorldShare
WorldShare works with indigenous partners to create and sustain worshipping churches, which serve the transformation of needy communities. WorldShare does this through projects like child sponsorships, alternative gifts, relief and development projects and church leadership training.
Maisie & Esther's Bristol Half Marathon Sunday 15th September 2013 page
---
Raising £3,741.00
£18
Protect family from malaria in Senegal.
£20
15 Turkish New Testaments to be sent to ECTV viewers.
£36
Food for slum child - Rice, dahl and fresh vegetables for a child in India.
£14 a month
Provides a day of care at a safe house for sex trafficked girls in Moldova.
£15 a month
Food and fellowship for senior citizens of Guatemala City Dump.
£45 a month
Help build a water system that brings fresh water to an African village.