Story
We launched Harry's Appeal after our six-year-old son was diagnosed with a rare, high-grade brain tumour. It's incurable, the prognosis is extremely bleak and treatment options are very limited.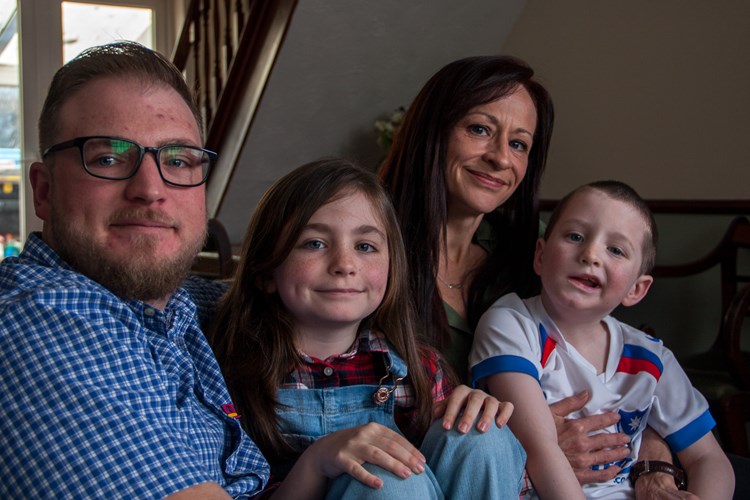 We're raising money for Brain Tumour Research, which funds research into finding a cure for brain tumours and campaigns for greater national investment into this area of research. The charity is important to us; it has done so much to support Harry and our family, even before we started supporting the cause. Just 1% of the national spend on cancer research has been allocated to this devastating disease.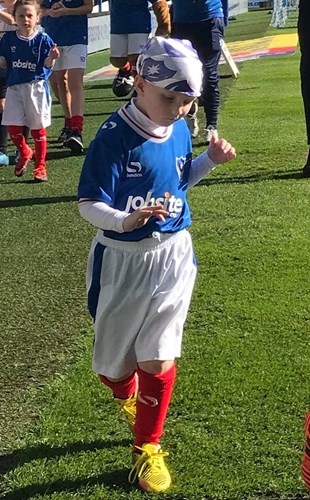 We want Brain Tumour Research to grow; it's important to us that we help so that other families don't have to go through the same painful experience. We're doing this in Harry's name; it will be a wonderful achievement for him. Thanks for your support, Fiona and Cairan.