Story
Celebrating 40 Years of Bringing Care Home
2019 marks 40 years since St Davids Hospice Care was founded. Since then, we have supported thousands of patients with life-limiting illnesses and their families across south east Wales. We provide care to people of all faiths and cultures, always with the individual at the heart of what we do.
1979
A committed group of volunteers created St Davids Hospice Care in 1979. These tireless individuals recognised the need for FREE local hospice care for patients facing the final stages of their lives.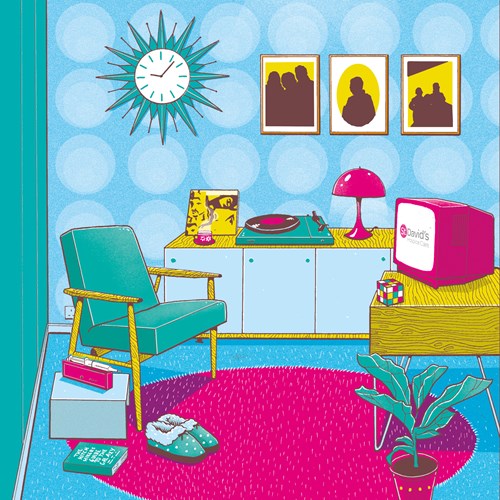 1984
In 1984, our night nursing service began. By ensuring nursing care of patients throughout the night. This enabled family carers to rest and have a decent nights sleep.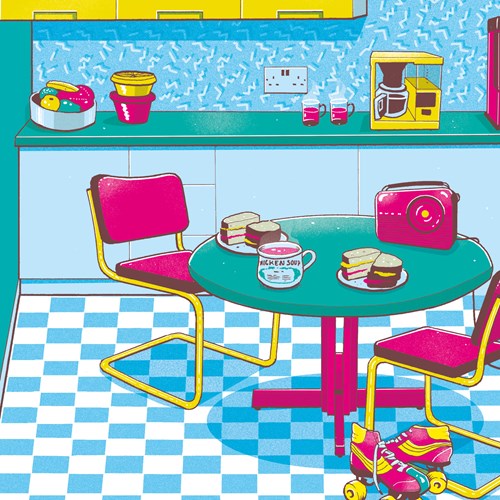 1995
In 1995, we opened our second day hospice in Ystrad Mynach. This provided patients with treatment, companionship, a cooked lunch and entertainment, enabling them to live life to the fullest, even at the end.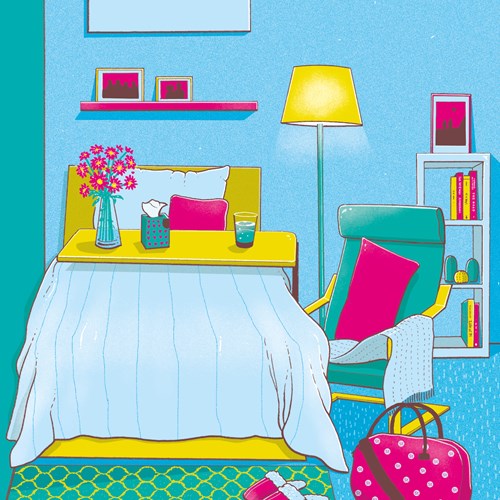 Our care will always be desperately needed and this year we will be looking forwards, as well as reflecting on our history. We have lots of events planned to celebrate, including a sky dive , car raffle and Go Pink Day on 20th September 2019.
We may have cared for one of your family members or a close friend, and perhaps you would like to remember them in this special year. Without you, the last 40 years of FREE care provided by St Davids Hospice Care simply would not have been possible, and we would not have been able to support the thousands upon thousands of patients and their families who face the most challenging time of their lives.
We hope that we can be here for all those people in our community that needs us long into the future, which is why you are so important to us. You make it possible.
Any and all donations are greatly appreciated, or if you're feel like really celebrating you can hold your own fundraiser! We can help with all your fundraising needs as our expert fundraising team are on hand to offer advice and encouragement. Call 01633 851051 if you're planning an event.
Once again, thank you from everyone here at St David's Hospice Care.