Story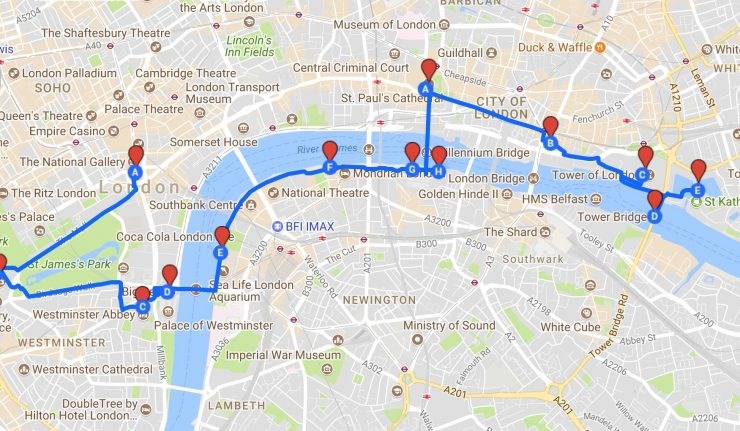 Why not join Alison and Basil Eastwood, co-founders of Cecily's Fund, for an entertaining stroll through central London taking in many of London's iconic sights and views. Whilst the whole walk is approximately 5 five miles long you can drop in and drop out at any point along the way. Do also bring a packed lunch.
To take part, a small donation of £19 will help orphans/vulnerable girls to continue their education in Chingola. If you express an interest in the walk this does not oblige you to take part.
We will send out a detailed itinerary with map to anybody who has expressed interest and we are ready to answer all your questions. We can guarantee some gentle exercise, good camaraderie, getting re-acquainted with famous sights of London whilst raising funds that will change young lives.