Story
Nothing will stop Brighter Communities Worldwide to continue to change lives for the better in 2019 but we need your help to make it happen. Your donation will support families to live healthier lives by providing good, affordable healthcare, clean water, the means to complete their education and an income that can sustain the family.
Our approach to community development is to consider all members of the community and to base our programmes on the needs of the community. These programmes include installing smokeless stoves to replace traditional open fires, raising awareness about issues surrounding menstrual hygiene for girls & women where access to water and good sanitation is in short supply, training local volunteers to become community health workers, providing schools with water tanks and better toilets, running business courses for men & women to gain skills needed to make a living and challenging local cultural practices such as Female Genital Mutilation (FGM).
Nothing speaks louder than words here is what community member Sarah Sigei has to say about the menstrual hygiene management (MHM) programme this workshop has greatly aided in removing the misconceptions around menstruation on both a personal and wider level. I will continue to use the forums open to me as a local leader to teach the men, women, boys and girls in my community about MHM.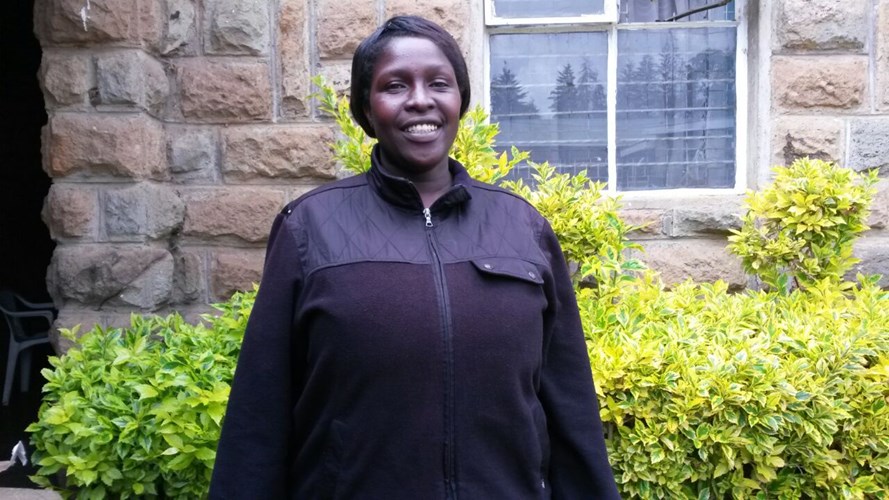 Smokeless Stove recipient John Terer says the problem we previously had of a smoke filled kitchen has now been completely resolved. We now eat and spend time together in the kitchen as a family and we are able to keep warm during the cold season without coughing or our eyes hurting due to smoke.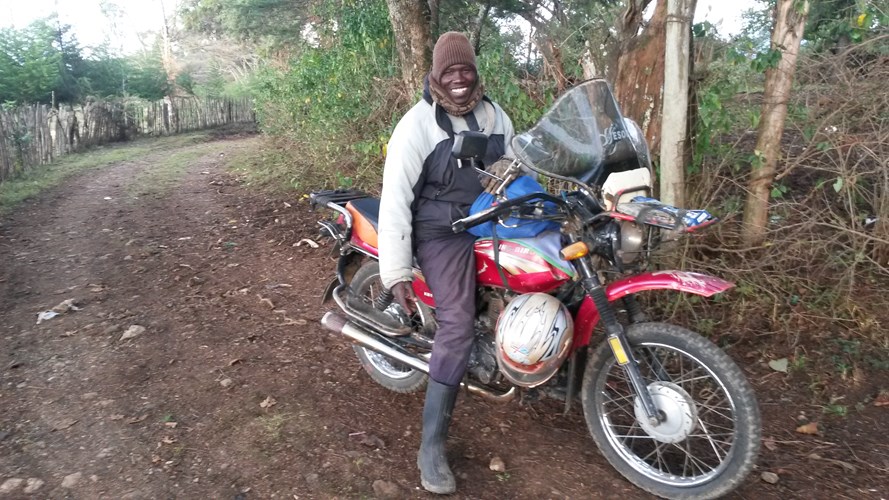 Alternative Rite of Passage (ARP) course participant Dianah says This course helps girls to understand what Female Genital Mutilation (FGM) is. It helps girls have better self-esteem and more respect towards one self. It moulds the behaviour of girls and enhances courage, confidence and good life skills.