Story
The Covid19 pandemic has meant that, with regret, the Railway is unable to run trains until further notice.
As a Railway, we prepare during the winter, in readiness for the new running season and especially look forward to the Easter break to welcome hundreds of visitors and see our coffers replenished. Our fixed costs continue, but our income has dried up.
The locomotives are all serviced and polished, the carriages are cleaned and buffed, the track has been relaid. We are ready, but cannot welcome passengers.
If we miss running over March, April and May, the revenue loss (based on last year) is £250,000 - which will impact the railway greatly. Our costs per month (with most staff on furlough) are £25,000 - so our appeal is set at £75,000 which would cover three months of costs.
To help the Worlds First Preserved Railway through this challenging time we are asking for any support you can offer - think of it as a 'Virtual Visit'. We are in our 155th year of operation, and approach our 70th anniversary of the formation of the society in October. With everyone's help we look forward to celebrating many other birthdays in the future.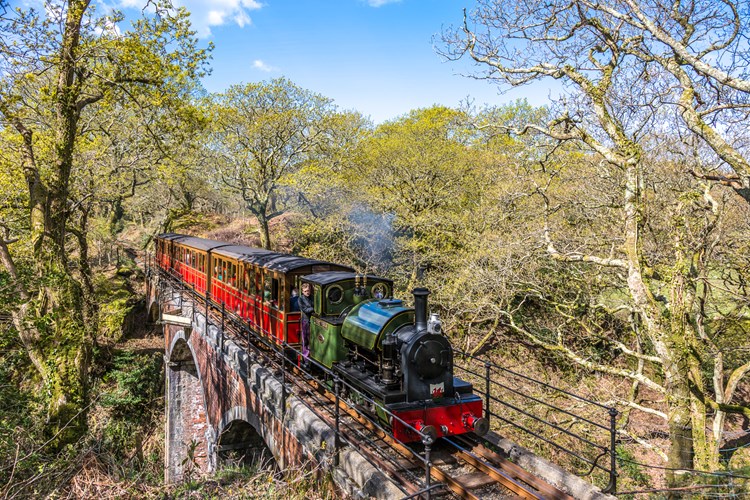 You can also help by shopping online , make sure you sign up to Easyfundrasing and every click through earns us money.
Use Amazon? Please sign up to Amazon Smile , which earns us a small percentage on every order.
Please get more people to join our membership , sign up for the Heart of Gold group and consider making a gift in your will .
Thank you - we look forward to welcoming you back at the Talyllyn Railway very soon