Story
YouCan Youth Cancer Support provides various support services for young people ages 10-35 who have been impacted by cancer - be that their own diagnosis or an immediate family member.
This year we have seen a massive rise in the amount of young people seeking counselling support, some during their cancer treatment but many after their treatment has ended. It is becoming increasingly difficult for young people to access counselling with a long waiting list. YouCan bridges the gap and offers this support at the time of need. We want to continue to offer this important, free service and for that we need your help.
This Christmas we hope that our generous supporters will donate enough money online, helping us reach the total of at least £1000 to help cover the costs of more counselling sessions. By taking part in our Christmas campaign you will help fund the different YouCan counselling services we offer for young people ages 10-35 living with cancer and beyond.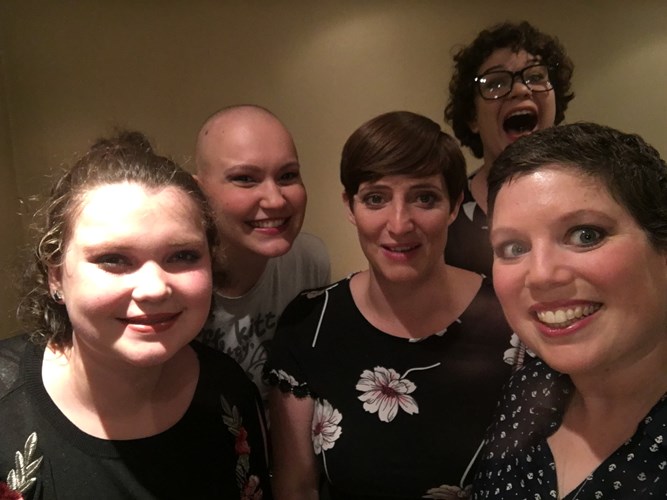 I can't recommend counselling enough, such a safe place and a welcoming therapist that allows me to talk about my fears and emotions in my own pace and time. Always come out with less burden on my shoulders." Patricia
CBT was really good as I could talk frankly to away from family and friends. I was given more confidence about diagnosis and treatment. It also helped me tackle anxiety, especially on run up to treatment days. I left sessions with ideas and strategies to overcome my anxieties." Stuart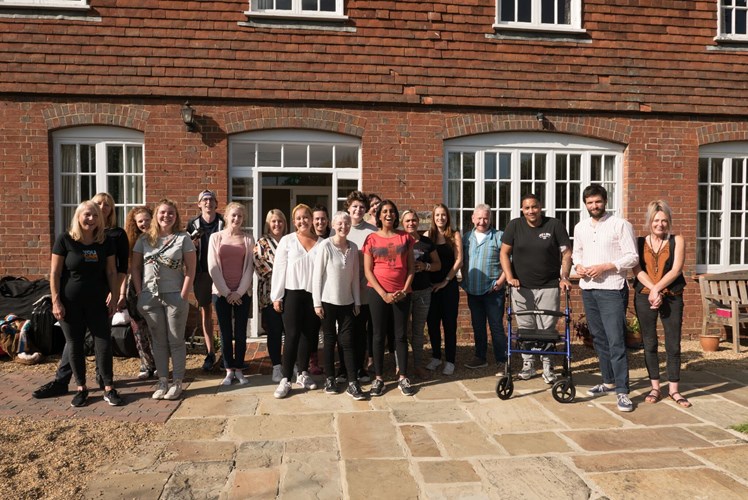 Want to support our work this Christmas? Click the donate button.
Have an event coming up where you'd like to support us? Click the start fundraising button. Don't forget to check out ideas for '12 Ways of Giving' on our website.
Many thanks and we want to wish everyone a very Merry Christmas and a Happy New Year, from all of us here at #teamyoucan.