Preview of your final page
Yimby
Project owner

Mumsnet Giving Week
We're raising £1,000 to provide a course for parents of children with PDA because it is what parents tell us that's what they need
Amount Raised

£3,540

Target

£1,000

days left

0
---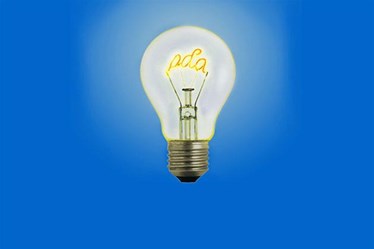 Nottingham, United Kingdom
---
What's the problem we're trying to solve?
Pathological Demand Avoidance Syndrome is increasingly recognised as part of the autism spectrum but requires a different way of parenting. Although professionals are beginning to recognise the condition in terms of diagnosis, they often don't know what advice to provide for parents. Traditional parenting courses are not helpful for this type of autism, and autism courses like the ones run by the National Autistic Society are not tailored specifically to PDA.
Why do we care about this project?
We recognise that parents are increasingly being given the diagnosis of PDA but that many professionals do not know where to go from here. Parents tell us repeatedly that they need practical help and 'traditional' parenting courses are not helpful for these children as they need a much more flexible parenting approach.
How will the money be spent?
£1000 can provide a 6 week parenting course specifically on techniques for parenting a child with PDA for approximately 12 parents. A pilot course has already been run with much success in Nottingham.
When will we see the difference?
As we ourselves are parents running the courses we are 'manpower' limited but we hope to roll out 3 courses in the next year. That's training for 36 people, but the knock on effects for the rest of the family and the child will be immense. Results and feedback from the courses will be posted on the PDA Society website.
---
About me
Mumsnet Giving Week
The PDA Society (formerly the PDA Contact Group) is a voluntary organisation, overseen by a management committee, each of whom is a parent of a child with PDA. We provide quality information and resources on PDA and on online forum for supporting anyone connected with PDA.
Leave a message of support