Story
About the Ride
The Wolf Ride is a cycling journey across Portugal to raise funds to support the Wolf Conservation Center (WCC) and ATNatureza (ATN) in their collective mission to re-wild the planet. The mountainous region of northern Portugal is one of the last territories of the Iberian Wolf. Starting out in the wolf region, riders will move through the rugged landscape of the North and pass by unique 12th century historical villages. The journey will finish in the Unesco Douro Valley with its terraced vineyards and world-class wines. Riders will have the opportunity to learn about local culture, as well as wolf conservation and environmental conservation as a whole.
About the Organizations
The WCC, home to 47 wolves, works to preserve and protect wolf populations in North America through a three-pronged mission of education, advocacy, and species recovery. The WCC accomplishes this mission through onsite and offsite educational programs that emphasize the importance of wolves in the environment. The WCC also participates in a federal breeding and placement program for two critically endangered wolf species; the Mexican gray wolf and the red wolf. Four critically endangered wolves at the WCC have had the opportunity of a lifetime: a release into the wild.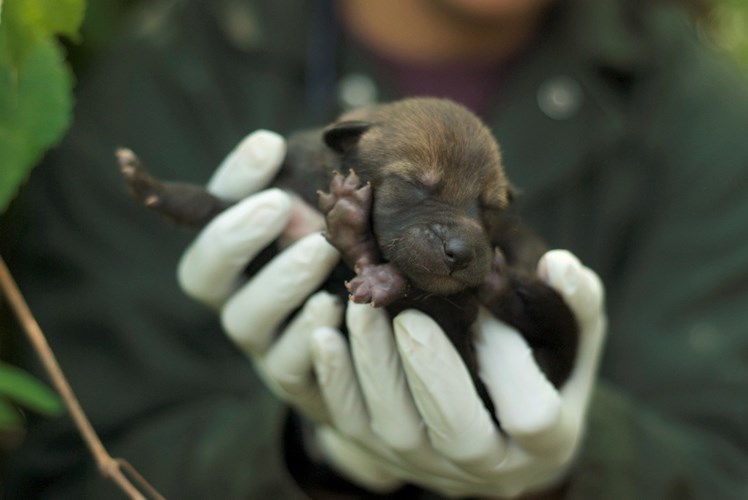 ATN's mission is to create spaces for nature to thrive. ATN has helped to improve the quality of 2000+ habitats and species in Northeastern Portugal by creating a network of land preserves, which are sustainbly managed to maintain their ecological health for the long-term. ATN's mission helps to support the environment, while sharing the beauty of natural spaces with society.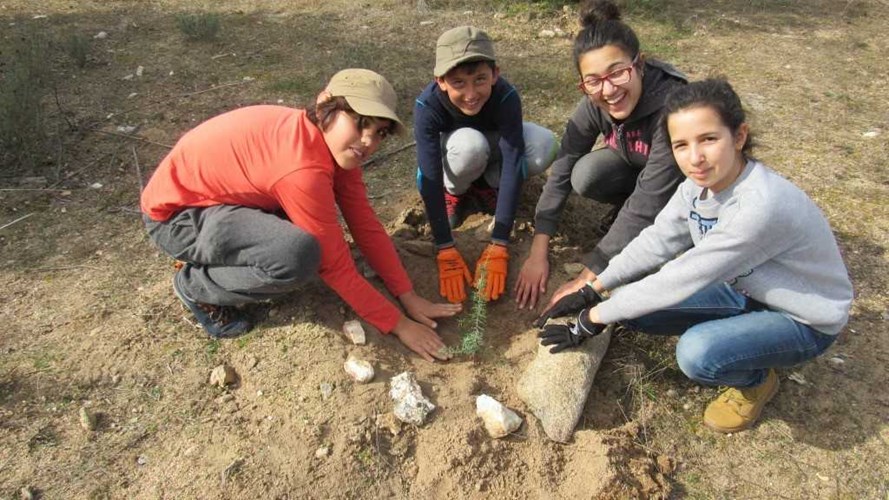 Both organizations are working towards the same goal: creating opportunities for wildlife to thrive.
Watch What We Do: