£3,015
raised of £4,000 target by

95 supporters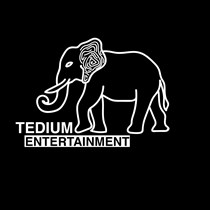 Tedium Entertainment
We're raising £4,000 to make a short coming-of-age tale about two young boys setting up a "Lost Dog Detective Agency" in Stockwell, London
Don't have time to donate right now?
Story
SYNOPSIS
The Lost Dog Detective Agency is a coming-of-age tale of two 10 year old boys, Darion and Emmanuel, growing up on an estate in South West London.
Inspired by the news coverage of the BLM protests, and statues being removed, DARION draws a statue of himself. Going next door to knock for EMMANUEL, Darion observes CATIA, Emmanuel's social worker, exiting the flat, and hears Emmanuel's mother screaming in the background.
In the local park, after walking past an old statue, Darion tells Emmanuel about his dream of having his own statue. Despite Emmanuel not sharing Darion's enthusiasm for his idea, he agrees to help him raise the funds required to make a statue. Sharing their money making ideas, they settle on the idea of searching for the lost dog they see on a poster, and returning it for the reward money.
But when they pick up a dog that wasn't lost, the boys worry about getting in trouble, with Emmanuel scared of any consequences with his social worker.
REWARDS
In order to thank you for your donation, we are very happy to offer you the following rewards: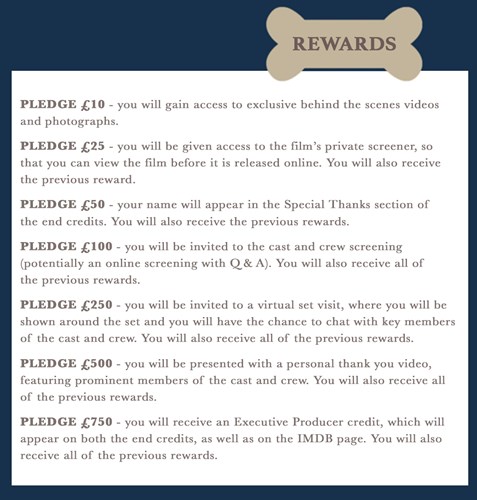 UPDATE
As well as the amazing rewards above, we also have a new, very SPECIAL REWARD which is just pawfect for all of you dog lovers out there!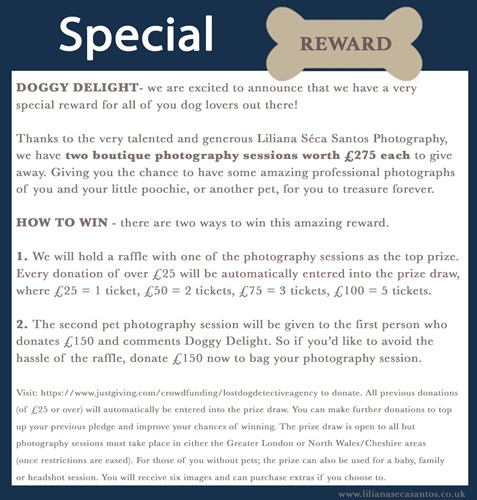 TEAM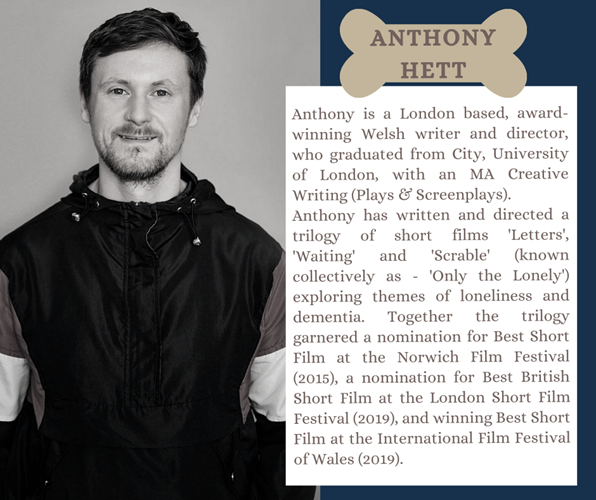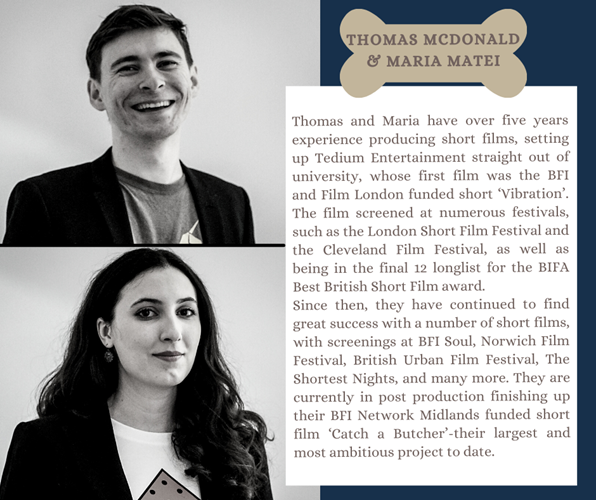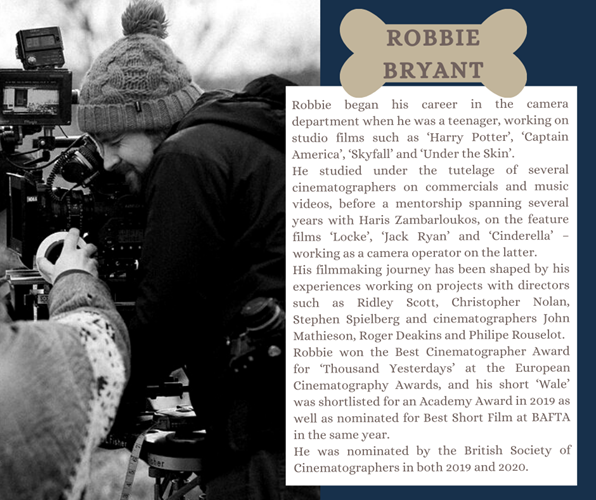 LOCAL COMMUNITY
We intend for the locations, in particular the housing estate, to be a character within the film. We want this to be a London film; more specifically a Stockwell/Battersea film. The innate connection between the film-makers and the region is a core motivation for the development of the project.
Anthony feels a strong connection to this story and its characters in several different ways. Although a fictional plot, the story and characters have been heavily influenced by people that Anthony knows, and he intends for the film to be strongly rooted within the experiences of these people, the area, and the Portuguese community in Stockwell.
Anthony previously worked at a school in the Stockwell area for 18 months, working with children with behavioural and emotional difficulties – most of whom lived on the Patmore Estate, where the film will be shot. Several of the characters in the film were inspired by people he met while working there. He has also been influenced by his work as a foster carer, caring for young people. Additionally, he gained a good understanding of the Black Portuguese community through his Black Portuguese fiancée, whom he often consults.
THE DESIRE TO BE SEEN
At the heart of this film is an exploration of a universal human emotion- the desire to be seen. Having worked with a number of children in the Stockwell area, the desire to be seen was an emotion Anthony had repeatedly seen in children, often ignored by society. For a number of years, he has sought to develop a film that can explore this theme; a theme that this year has become even more socially relevant due to the Black Lives Matter protests, and the treatment of the poorest children in our society by a government reticent to provide even the basic needs like food during a worldwide pandemic.
For a number of years, Anthony developed the story around this theme, with the children's core motivation to make money to build a statue of themselves. As the conversation of statues in our society has become front page news, we have incorporated recent events into the story. We hope our film will be able to add further to the collective conversation around representation in our society, and those children not given the opportunity to be seen.
ANTHONY'S CREATIVE VISION
The film will have a hopeful and innocent tone, while also having a darker undercurrent. It is a coming-of-age drama, but also with some funny moments. I would like to make a film about young black people on a London estate that doesn't centre around gangs, and I would like it to speak to both a young black audience, as well as a wider audience. I want this film to speak to people like Darion and Emmanuel, children who used to be known as "latchkey kids"; children who are growing up in single parent families and/or those who have parents that work long hours. Children who have learnt to look after themselves at an early age, who are being brought up by grandparents, older siblings or those who are the eldest siblings themselves, helping to look after their younger siblings.
This is a film about young people and so I think it is important that it speaks to a young audience. I hope that they can take something insightful from watching it. However, I do not see this as a film directly targeted at a young/teenage audience, as I believe that an older and diverse audience will be able to associate with some of the social themes explored in the film.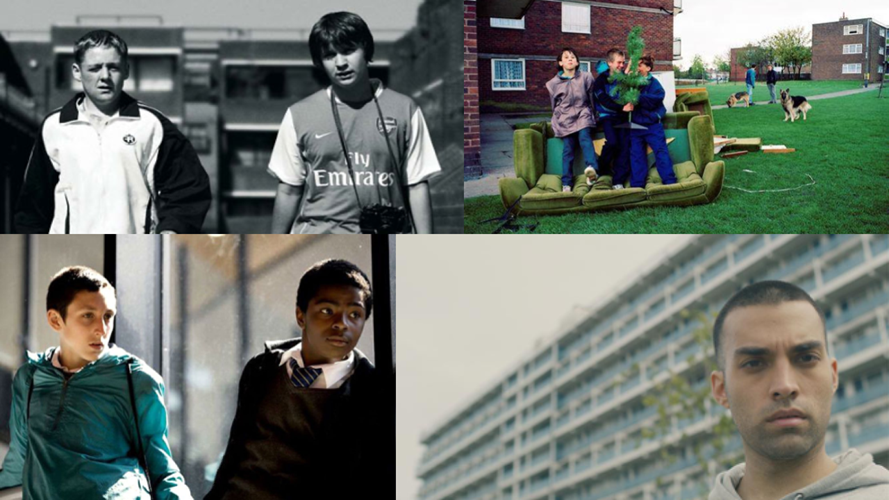 DIRECTORS STATEMENT
The Last Dog Detective Agency' marks an important stage in my filmmaking career. Having previously made a trilogy of short films, two of which gained Best Short Film nominations at BAFTA recognised film festivals, on budgets ranging from £2000 to £3500, I am keen to show what I am able to achieve with a larger budget.
After previously making films on the themes of loneliness, old age and dementia, 'The Lost Dog Detective Agency' will also mark my first attempt at making a film in the coming-of-age genre. This is important as it is the genre that I most like to write and watch. I have a great affinity with young children, having worked with young people in several different capacities, including previously as a SEN teaching assistant, and currently as a swimming instructor, specialising in working with young and nervous swimmers.
I view 'The Lost Dog Detective Agency' as the next and final stepping stone towards making my debut feature film. I am currently developing several feature film ideas. I therefore believe that both writing this script and also working with young actors for the first time, will help me to gain valuable experience towards making this feature.
Although tackling different themes, there will be a direct correlation between my previous films and 'The Lost Dog Detective Agency' in terms of style. Similarly to my previous shorts, 'The Lost Dog Detective Agency' will be a gritty British drama, harking back to the 90's with its blue pallet and grainy aesthetics. It will also focus on lonely characters, something that all of my work to date has in common.
PRODUCTION PROPOSAL
We have put together our core team for the film, with writer/director Anthony Hett, producers Thomas McDonald and Maria Matei, and cinematographer Robbie Bryant. Thomas and Maria have plenty of experience of short films involving child performers, while Anthony has a history of working with children that he can use to direct the two leads.
Both Thomas and Anthony know the Wandsworth area intimately, and know a lot of the exterior areas in which they plan to shoot. Thomas has rented from local equipment house SLVision before, and they can provide a convenient and local option for kit. We already contacted Battersea Dogs Home in regards to the project, who were happy for their name to be mentioned as a plot point in the film.
Another key obstacle will be the dog, and have already been in contact with the agency Dogs On Camera and received a quotation. Thomas has worked on films with animals before, and so knows the needs in terms of scheduling and on set environment that this requires.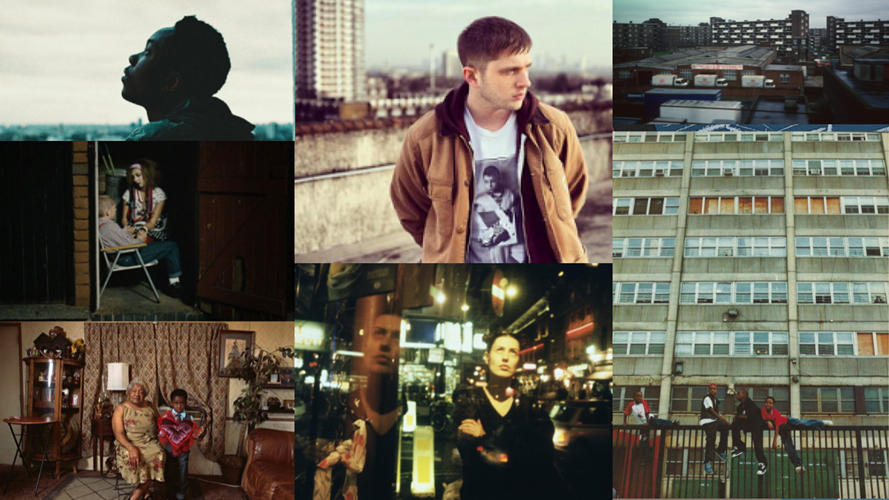 WHAT WILL THE MONEY BE SPENT ON?
We need a really strong base of funds to ensure that we can do this film justice and properly pay the people working on it. The film has a number of unique challenges which we have assigned budget for, including funds for payment of child performers, and for their chaperones, for fees to film on the estates and in the Stockwell area, and to hire an animal wrangler for our canine performer.
On top of this, funds will be used for the usual elements such as camera and lighting equipment hire, insurance, catering, travel, and accommodation amongst other things.
ENVIRONMENTAL IMPACT
We will follow the Albert guidance closely to ensure our shoot is as environmentally responsible as possible. This will be put into application by assigning an individual from the Producers team to be the films Environmental Officer, overseeing all aspects of the production and ensuring as minimal an environmental impact as possible.
CLOSING STATEMENT
With Anthony's background in working with children and as a foster carer, his family connection to the Portuguese community, and Thomas being born and bred in Wandsworth, there is a core team who feel a strong personal connection to this story, and a deep passion to overcome the hurdles to bring it to life. This passion has formed a philosophy on which they want to make a film, firstly by utilising local talent, and engaging community organisations, secondly a film that Stockwell residents and the local Portuguese community would recognise, and which they would feel is a right representation of themselves. This philosophy will extend to our recruitment, looking to bring on a diverse crew that represents as wide a range of the people in this country as possible, and especially those from backgrounds represented in our film.
In this way, our film will be made in the same spirit that it was conceived; that all people deserve the right to feel seen.
Updates
0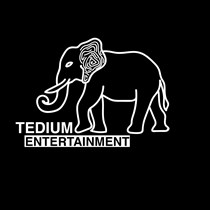 Tedium Entertainment started crowdfunding
Leave a message of support
Page last updated on: 12/19/2021 18.14
Supporters
95
Stelios

Mar 28, 2021

Looks like a great film - good luck with it!!

Charlotte Lynch

Mar 12, 2021

Rhys Elsey

Mar 3, 2021

Really like the sound of this project and have no doubt it will look even better than it sounds! Keep going!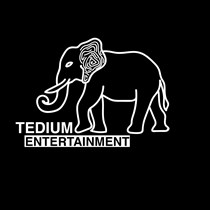 Become a supporter
Help Tedium Entertainment raise more
Crowdfunding is a new type of fundraising where you can raise funds for your own personal cause, even if you're not a registered nonprofit.
The page owner is responsible for the distribution of funds raised.