£8,435
raised of £60,000 target by

38 supporters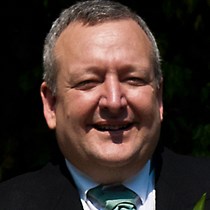 Andy Carnegie
We're raising £60,000 to Stage 2- Declaration of Faith #Walk2York Walking the cross, moving the coss & being moved by the cross Lent 2019 Please consider joining us
Crowdfunding is a new type of fundraising where you can raise funds for your own personal cause, even if you're not a registered charity.
The page owner is responsible for the distribution of funds raised.
Story
Walk with us
We successfully undertook our missional voyage circumnavigating the UK under sail during 2018. We sought to emulate the visits of the Celtic Saints which created the basis of the nation which subsequently became the United Kingdom. We set out to voyage, hearing the stories of men and women in small boats whilst listening to modern society.
We sought answers to todays problems and found questions.
The next stage of the our three stage project is Declaration.
One thing that came from our voyage was how empowering it was to others to see mission underway and Christ being openly discussed.
Each port we visited was challenged to pick up their cross and relay it to the next church until it eventually finishes in York for Holy Thursday, 18th April 2019.
We are hoping people will pick up their cross and join us.
To lead this Andy will be departing Malmesbury with a full size cross with the intention of walking it all the way to York, around 200 miles.
Why Do We Need Financial Help?
There are three reasons why we need money for this project
Missio Dei
Missio Dei
Missio Dei
We seek to declare our faith and did so during 2018.
The boat used was left damaged after a crew member flooded it on two occasions and there has been physical damage to the interior. Much of this we hope to resolve by using our own labour but it is likely that the lack of repairs undertaken, due to the under funding of the project, will see the charity under a moral obligation to put things back into good order. This isn't likely to be a huge sum of money but it will be a few thousand pounds.
We are massively underfunded for what we have achieved and what we hope to achieve. We stepped out into faith and God stepped in with tangible support, including those kind donations we received plus the love and payers of thousands.
For Walk to York we would like to make is as fully inclusive as possible. That includes making it accessible for those less able who would like to engage. If someone reading this can't give funds, then offers to help with organising, web support, fund raising, letter writing etc will all be a blessing.
We hope to set up an interactive system whereby folk can track different crosses as they converge on York and also where by folk can use their mobile device or fitness tracker to walk with us from home.
Folk not wishing to walk due to time constraints can consider taking a pocket sized St Brigid's cross to York, the design of which will appear shortly on our web site. This makes it accessible for people travelling by car, motorbike, cycle, running, walking and skipping.
Below is the information sent out in early 2018 regarding the formation of Navigators of Faith.
Your support and interest is a real blessing, thank you.The Birth of Navigators of Faith
'Navigators of Faith' is a term that includes everyone.….even those of us who have consciously decided to have no faith in God will have navigated their course to arrive at this personal position.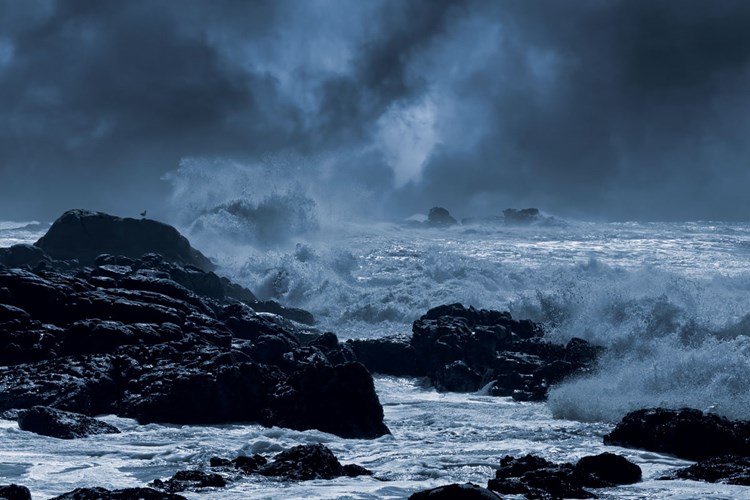 We co-exist within a modern society that is being stretched like a party balloon attached to an oversize pump. All around us we can see a society that can at times be amazingly empathetic or alternatively cold and heartless. The core consistencies that were seen as the moral core of the United Kingdom appear today to be nebulous and hazy.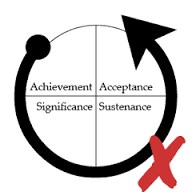 At the same time our society is facing huge changes. The European referendum has emboldened half of our population whilst at the same time it has alienated the other half. Homelessness is an increasingly apparent problem on our streets and only recently the pressured NHS has been discussing drunk tanks for young woman to sleep off their drunken weekends in comparative safety. The country that pioneered the abolition of the slave trade is suffering an epidemic of modern slavery, our environment is killing thousands through air pollution in our cities whilst the gig economy appears to be reducing the protections afforded to our general working population.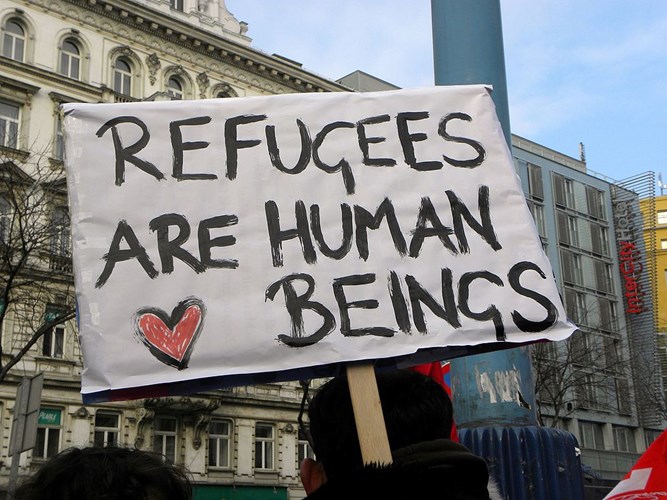 Outside of our borders the world population is suffering a bigger displacement of human beings than that which occurred during World War Two. Our media is making money scaremongering on the threats of terrorism and immigration whilst trust in politicians has diminished to the lowest it has ever been since the Reform Act of 1832. We are assailed with information that is seen as potentially fake news whilst the idea of truth has been removed with the definition of 'post truth'.
What does it mean to be British today? What response can be made to our current context?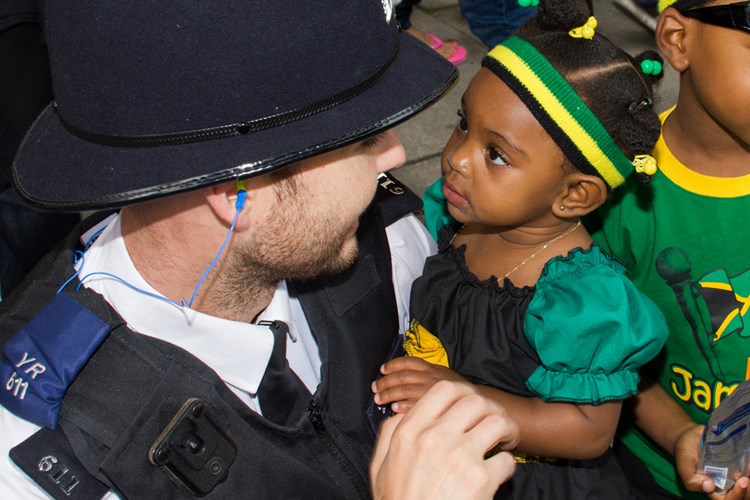 In 2015 a senior religious educator from the Church of England and a businessman, sat in the upper room of a college in Bristol, England. On the wall was a picture of the "James Caird', the small lifeboat Ernest Shackleton used to reach help by sailing from Elephant Island to South Georgia after the loss of the exploration vessel 'Endurance'. This was to start a conversation about the sea, what it is to be male and to have faith in the United Kingdom today. The educator challenged, the businessman fenced and slowly, over many months, the conversation swung around to the Franciscan friars and Celtic saints. They agreed to sail together from Cardiff to Bristol and during that voyage evolved a mutual disquiet, both about modern society but also about faith. In discussing the Celtic saints they came to realise that there were potential similarities between the loss of national identity, the story of who people were, after Rome finally withdrew circa 410AD, and todays modern Britain. In sensing this possibility they decided to voyage out and ask the question, following it to wherever the answers guided them. Neither knew how they would do it or if it was achievable but they set out to achieve it anyway. In doing this the small charity, Navigators of Faith, came into being, initially focused on a single voyage around the UK in 2018.
The simple aim was to sail around the United Kingdom and in so doing to start a conversation about the origins of Christian faith arriving on the British shores, hoping to bring communities together in a national discussion about who we, the British, are.
In 410AD the British isles was embraced by the arrival of the Gospels and the bravery of the Celtic saints who declared them. Thousands of these 'Peregrini', (literally wandering pilgrims), flew across the British Isles using the sea routes to gain access. They went out to create ripples that inspired a wave of change and that wave laid down the bedrock of the nation that we were to become.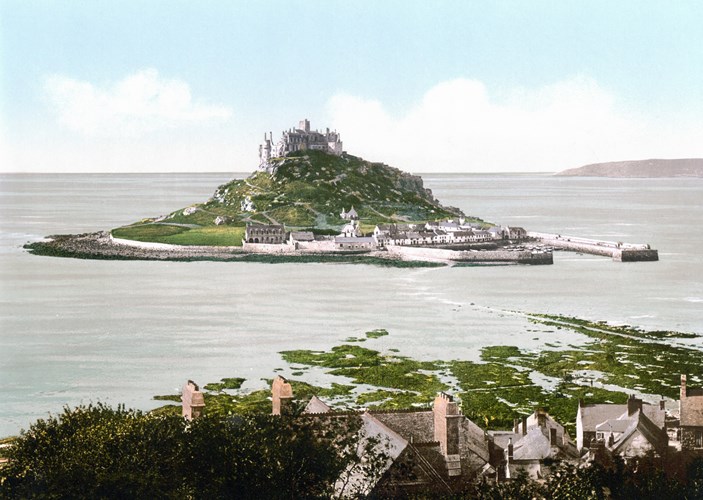 What answers for modern Britain lie in the history and experience of the Celtic saints?
During the period from 410AD through to 590AD this faith based culture was Celtic. Celtic Christianity was based on a mix of the Gospel message and the experience of one of the most stable cultures the World has seen. The Celtic sphere of influence is now being rewritten to encompass a period from before 3000BC and it may well extend back to the Indo-European migration of around 6000BC. This was a culture based on international trade and equality. Strongly matriarchal and accepting of the spiritual side of human nature, Celtic Christianity offered a distinct difference to that promoted by Rome, which became dominant after the Council of Whitby in 664AD.
Modern Britain is a vibrant mix of cultures and accepting of other faiths and beliefs within the supposedly secular society model. However it would appear that secularism has no real purpose beyond separating discourse apart from religion. It sets out to diminish and lose the colour of different religious beliefs with the expectation that neutral equality will result. In Navigators of Faith, we believe that all beliefs have a right to be listened to and we note that that when this occurs, there is a huge similarity between the different train of thoughts involved across all parties, including atheism. This is not something that becomes immediately apparent from the media or general preconceptions in society where Christians are seen as potential war mongers or against gay rights and Muslims are viewed as terrorists. Similarly Hindus are portrayed as being in conflict with other faiths and even more alarmingly there have been attacks on the Jewish communities. Navigators of Faith believe that by engaging with all faiths, and those who are agnostic or atheist, we can record the stories of individual journeys in a way that promotes social cohesion.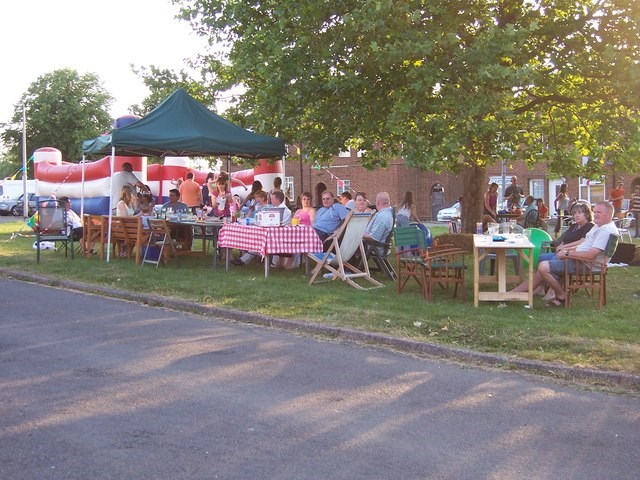 What can we learn from listening to people?
We want to celebrate an aspect of our rich past, specifically our Celtic culture. The Celts believed in enjoying life. They were an oral culture, using memory to maintain their social record. They loved art and poetry and the telling of stories that enthralled their communities. Music was as much a part of this as it is today. So we want our visits to be fun. As we come in from the sea, we will be asking communities to organise Celtic themed events for the visit, put on art festivals, poetry and all that jazz. We will also offer to hold debates about subjects that are potentially of interest. We already have such an event sponsored for Morecambe Bay on modern slavery and we will seek to discuss faith, politics, sexual orientation, truth and other interesting topics at different ports.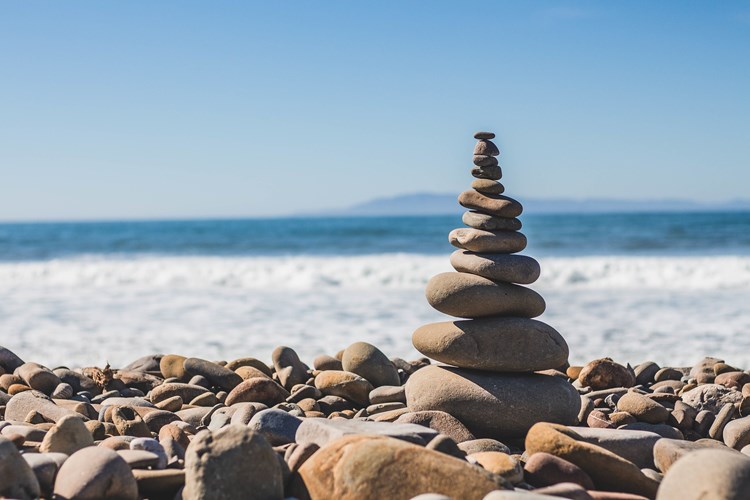 So why does the project need money?
We are hoping to engage with around six million people around the UK. Many of these will be direct contacts as we visit, others through the media and online through social media. We started out as two people with an open invite for anybody to apply to come and join the crew for stages, regardless of their faith, race, sexuality or gender. We have access to a sailing vessel and we will attempt the voyage. We are very aware that the success of the voyage will depend upon the vessel being in a condition to complete it, allowing for breakages, the unforeseen etc. We also need to add equipment to ensure it is as safe as we can make it. There is risk involved but we would like to minimise that where possible.
So far we have managed to get to this point using our own funds and the goodwill of a few good people who can see the validity and potential behind the project.
We need to raise at least £15,000 to complete this current voyage around the UK including the basics of undertaking minimal maintenance. To make the voyage more secure requires an investment that is nearer £30,000. This will allow for some major changes, such as having updated navigation systems etc. As we look ahead, we are seeking £60,000 to allow for future voyages so the project can be ongoing. This is why we are setting ourselves up as a charity. We also have interest in the potential educational value of the venture and the huge amount of information that it has the potential to collate. Today nobody is being paid to be involved and all money raised will go into the actual voyages and the equipment used to allow them to occur, be recorded etc.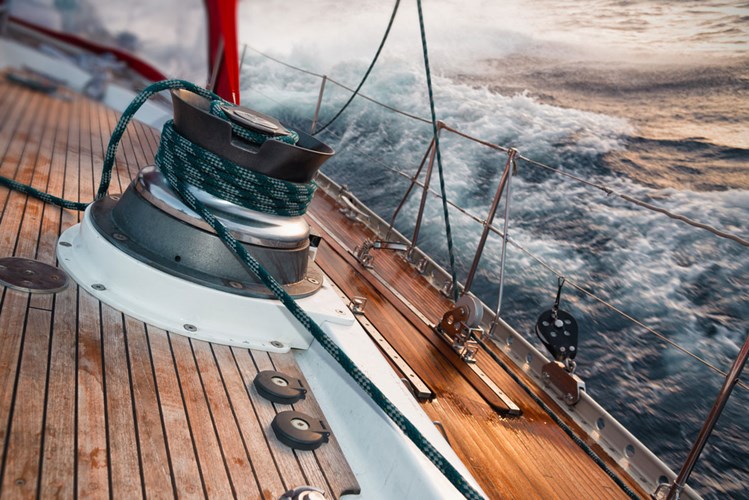 Future Voyages
In our research we identified St Brendan and his voyage from Ireland to Newfoundland circa 500AD. This was ably demonstrated to be feasible by the author and adventurer Tim Severin in 1976 who recreated this right down to rebuilding a 36ft leather boat. On this initial voyage we will sail around the United Kingdom but we have outline discussions in process for future voyages where we are considering taking the Gospel back to America via an Atlantic crossing or to follow St Paul's journeys heading towards Syria.
For 2019 we are asking the 60 churches we visit to pick up their cross and join us to walk to York for Good Friday 2019. That is not an easy challenge, but being a Christian in our modern society is not an easy calling. Will you have people in your congregation who are up to the challenge? What ever the response, three churches have already signed up, laying the basis for people travelling by foot, carrying the symbol of our faith and engaging in conversations on route. Could we all become Navigators of Faith?
Your contribution, now matter how small, will help facilitate this.
If you cannot contribute financially then there are many other ways you can help support us. We need local people to get involved with art events, interfaith requests, if you are a believer prayer, a long list of areas folk can get involved, including going the crew for legs or taking part in organised debates on a wide range of subjects. Please email sheila@navigatorsoffaith.com to receive a list
Our web site can be viewed by clicking this link below
All photographs used have been acquired under a stated common license. There is no intention to breach anybodies copyright. Should this occur in error please highlight this to us and we will immediately remove any image posted by mistake.
Updates
2
1 year ago

Share this update to help us raise more

1 year ago

Several of the issues with the boat are now in hand. We are on track to have her ready for mid April. Letters have gone to various celebs asking for letters of support We have survivors of the cockling tragedy coming to Morecambe Bay to talk about Modern Slavery & their faith Two Falkland war veterans have agreed to talk about their war experience & faith on the battlefield. Also talks on environment & politics Come to the sending out service Holy Trinity Hotwells, 10th May 2018 12:00 Thank you for your support, it is really appreciated

Share this update to help us raise more
Andy Carnegie started crowdfunding
Leave a message of support
Page last updated on: 9/4/2018 06.04
Supporters
38
David Smith

Sep 4, 2018

Blessed are those whose strength is in you, who have set their hearts on pilgrimage. Psalm 84 v5 [niv]

Anonymous

Aug 16, 2018

Supporting you in your commitment to this project and desire to see it completed

Jennifer Impey

Aug 14, 2018

Robin Trew

Jul 20, 2018

Burn camino. Hope to meet soon.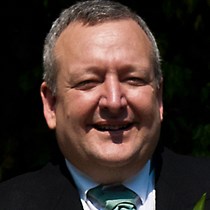 Become a supporter
Help Andy Carnegie raise more
About the fundraiser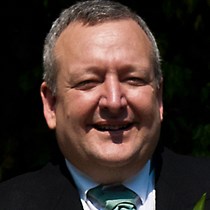 Andy Carnegie
Andrew Entrepreneur, innovator, adventurer & poet, shaken out of corporate comfort into exploring faith Planning to walk from Malmesbury to York with a full size cross Lent 2019 Howard Vicar & senior educator of priests, exploring current interface between faith & society