Story
Mental health is important to us all. Each year, 1 in 4 of us will experience a mental health issue and 1 in 100 will suffer from a serious mental illness.
Keeping physically active can play a key role in improving mental wellbeing and some of the great ways to do so include walking, running, cycling or jogging. Theres plenty to discover beyond your doorstep.
Unlike so many other charity challenges, Support in Mind Scotland's 100 Streets Challenge is FREE and every person who completes the challenge will receive a certificate and T-shirt. Any participant who completes the challenge and raises or donates a minimum of £10 will also receive a medal.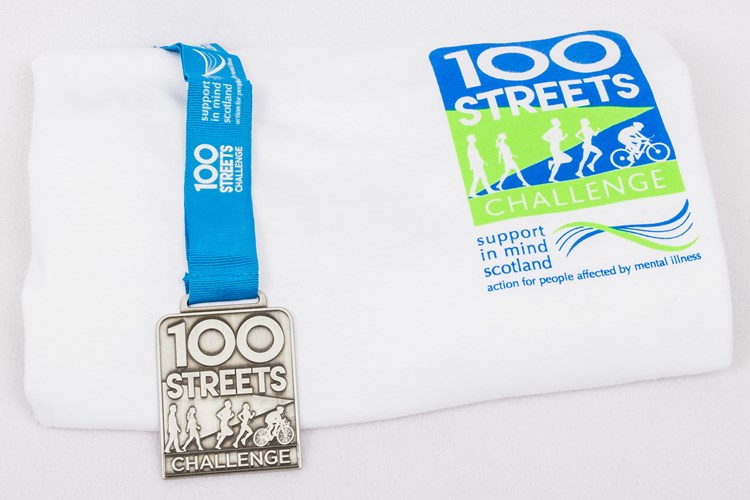 Your donations are, however, welcome. We are aiming to raise at least £10,000 this year to help Support in Mind Scotland to continue delivering crucial mental health services across Scotland, so if you can raise money through donating or sponsorship, it will help make a real difference to our charity and the people we support.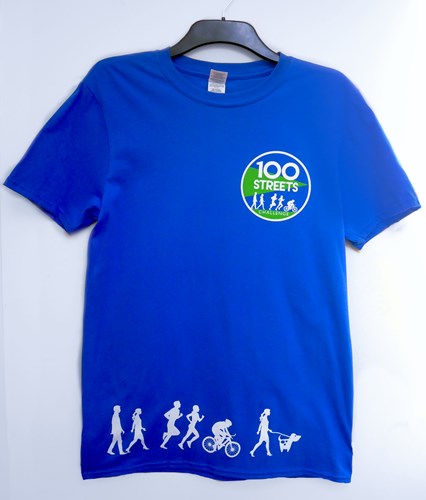 And new for 2019, anyone who raises £100 or more will receive one of our special 100 Streets goody bags, featuring a technical running shirt, sweat bands and water bottle!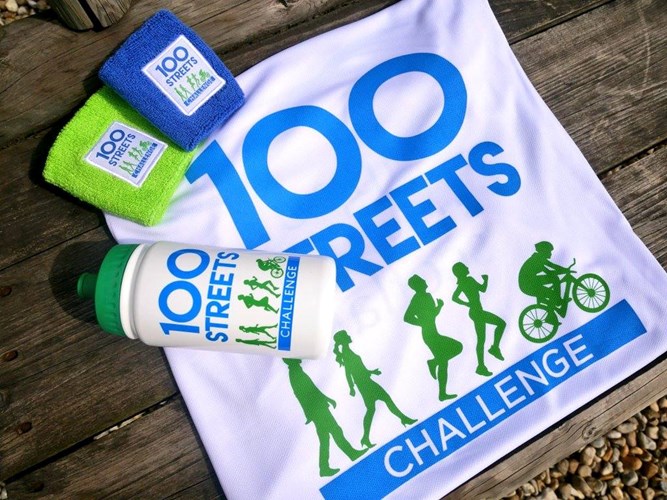 For more information and to register for free, please visit: www.100streetschallenge.com or www.supportinmindscotland.org.uk
You can also email us at: 100streets@supportinmindscotland.org.uk