Story
Andy Hidden has worked in the Maintenance team here at Fortunatus Housing Solutions for the past three years. Andy has seen first hand how difficult it can be for some of service users living day to day with a mental illness.
Andy wanted to help raise funds and awareness of mental health issues. Andy wanted to help the charity he works so hard for so that he could see some of our service users benefit.
With sheer determination, some mad skills and a passion to help others, Andy is now embarking on his latest adventure, all in the name of charity fundraising.
This isn't Andy's first rodeo. Two years ago, Andy took part in our epic 140 mile, 2 day cycling event proving to everyone that this is a man with some serious determination whilst being part of an incredible team raising money.
Now, its time for Andys biggest challenge yet..
.. to start, Andy will be taking part in the Wigan 10k in September 2018. Just a taster, yet not to be underestimated. 10k is tough..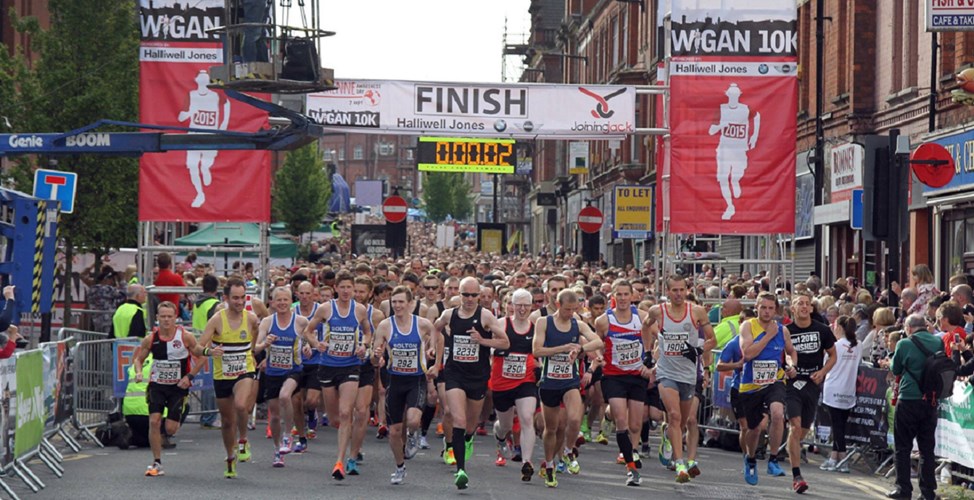 But that's not enough for Andy. He's hungry for more. The Manchester Half marathon is his next challenge in October 2018. 13.2 miles of blood, sweat and blisters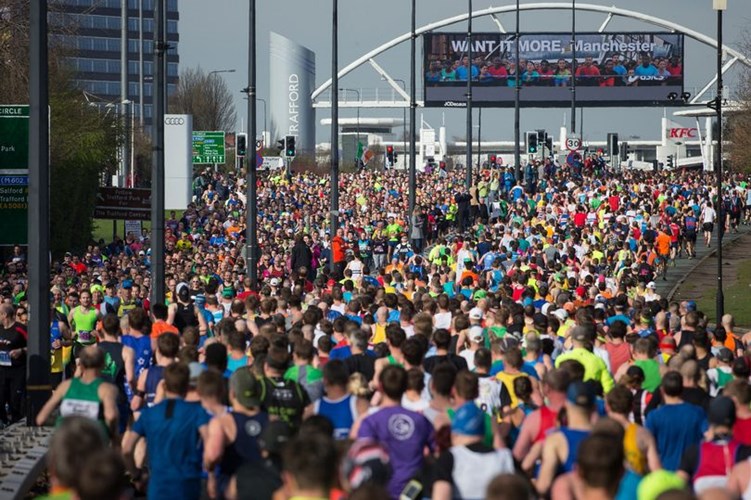 Surely that would be enough? No, not for this guy. The London Marathon is the ultimate goal. Andy will join 40,000 other runners on the 26.2 mile race through the capital. Andy is in the ballot, if unsuccessful, he's committed to running the same distance at another location. Either way, it's going to hurt.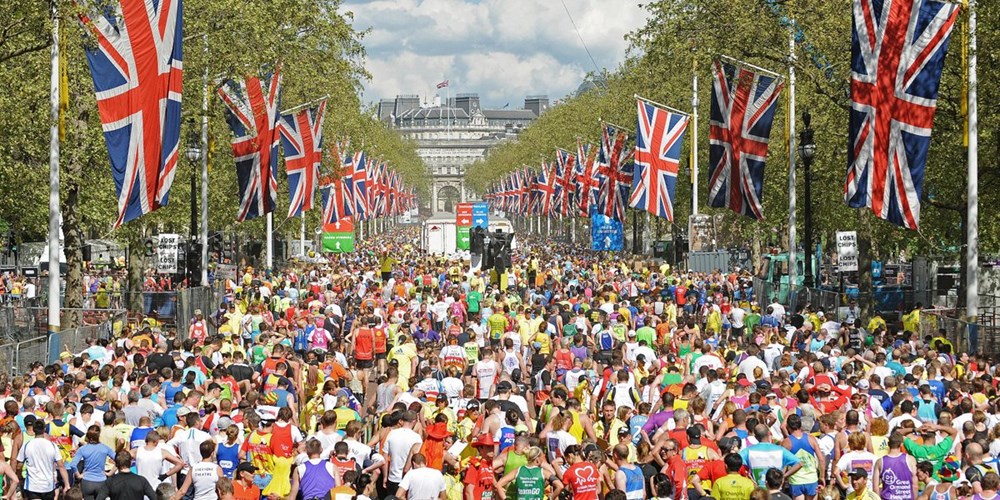 So thats why we need YOUR money to support Andy in his challenge.
What will Fortunatus Housing do with the money Andy raises?
We take part in a lot of charitable activities and the money we raise is used to provide a number of services that aim to benefit all our service users to enable them to have a successful tenancy with us.
One example is the Start up kits we provide all our new service users. Including bedding, toiletries, kitchen essentials including food and cleaning products, crockery, cutlery, hoover etc. They might be small things to everyone else, but by supplying some home comforts, we can make the transition into a new environment a smoother one. Everyone deserves to feel safe, secure and happy and make a Home for life! If Andy hits his target, we could supply 20 vulnerable people with these kits.
So, pledge today and watch our Andy do something amazing for people living with Mental Illness.