Story
Charlene Barr passed away in October 2010 having raised the funds to build a primary school in Uganda. She had much in her diaries about the other plans she had to create better futures for disadvantaged children. Charlene's Project continues in her memory and our 2020 VISION will celebrate her hopes and dreams by developing a local secondary school for the children of the 8 primary schools we are currently supporting in western Uganda.
We need to raise £250,000 over the next 18 months to make this dream a reality. We need a mixture "one off" and "regular direct debit" supporters to achieve the 2020 VISION. Would you consider joining us on this journey?
Charlene's Project started working with Kahara Primary School in 2012. When we first met the school management they showed us the mud classroom with a straw roof that parents had built for the school.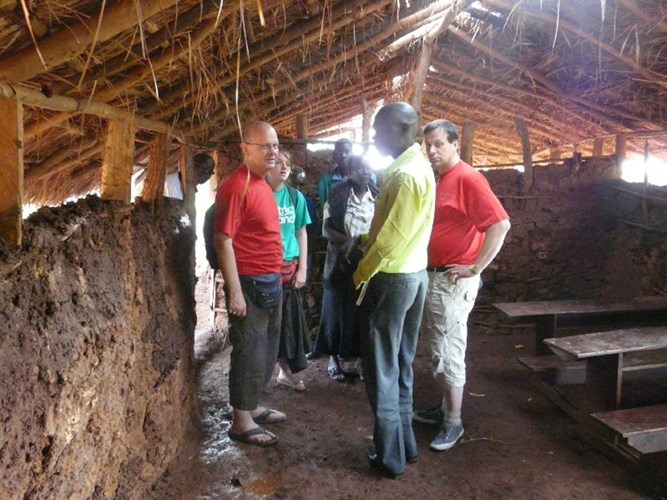 Since 2012 Charlene's Project have supported Kahara by funding the building of a classroom block, community hall, teachers accommodation, latrines, kitchen and nursery block. We have provided a borehole, playing field and support for a school garden and educational resources.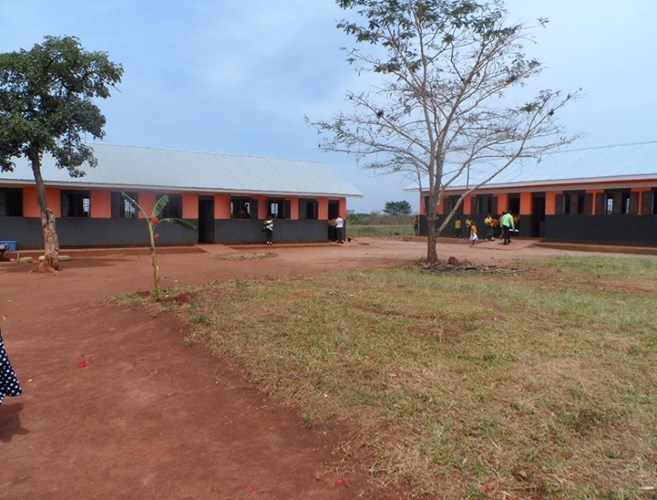 Charlene's Project has supported classroom renovations, and teacher accommodation in neighbouring Kirwala Primary School. The project has now extended to support 8 neighbouring primary schools in this very remote area in western Uganda where children often do not have educational opportunities and where many children do not even complete primary education.
While we are continuing to fundraise to provide support in particular the provision of latrines and teacher accommodation in these 8 primary schools our 2020 VISION is of a local secondary school for the 6,500 children who attend Kahara, Kirwala, Bunyama, Runyaya, Kothogongola, Diika, Nyinga and St Livingstone Primary Schools.