Story
Dan Furlong is an entrepreneur, motivational speaker and mental health campaigner who struggled with Obsessive Compulsive Disorder for 20 years. After receiving treatment and making a good recovery, Dan now tirelessly campaigns to raise awareness about the disorder, along with addiction and mental health in general.
In June 2019, Dan will be combining his passion for fitness with his burning desire to help people with OCD by taking on a staggering 230km run over 5 days through the Amazon Rainforest.
Beyond the Ultimates Jungle Ultra is a death-defying run through Perus Manu National Park, an unspoilt mass of boiling jungle where Dan will be truly up against the elements. In an environment where every plant and animal is built to survive, it will be a true test of Dans strength, fitness and perseverance but he will be spurred on by how big a difference he will be making for people with OCD.
About OCD Action
OCD Action is the leading national charity for people affected by the mental health condition Obsessive Compulsive Disorder, a severe and debilitating condition which affects around 1-2% of the population. OCD is characterised by distressing intrusive thoughts and repetitive behaviours, which severely impair peoples ability to lead a normal life.
OCD Action works for a society where OCD is better understood and diagnosed quickly, where appropriate treatment options are open and accessible, where support and information is readily available and where nobody feels ashamed to ask for help. The charity runs vital services to support people affected by OCD, and campaigns to raise awareness of the much-misunderstood disorder.
Here are some examples of how supporting Dan's event could make a difference:
- £10 can pay for an online support session for 20 worried parents
- £32 can pay for one hour of vital one-to-one Advocacy support for people affected by OCD
- £100 can pay for a Helpline Volunteer to be recruited and trained, helping hundreds of people affected by OCD
- £450 can pay for a facilitated meet up day for 20 young people struggling with OCD
Support Dan either by making a donation directly to this page, or by setting up your own fundraising page for the campaign. Your support will go a long way towards helping people struggling with the debilitating condition of Obsessive Compulsive Disorder.
Want to stay in the loop on Dan's progress, and receive updates about his training, general preparation and the run itself? Follow him on Instagram at @danwfurlong and @maleanxietydepression!
Thank you to Juice Plus+
Juice Plus+ have donated an incredible £3,599 to this campaign, covering the cost of Dan's entry fee and ensuring that every further donation made will go towards helping people with OCD. Without their wonderful support, Dan's trek through the Peruvian jungle wouldn't be possible. Thank you so much!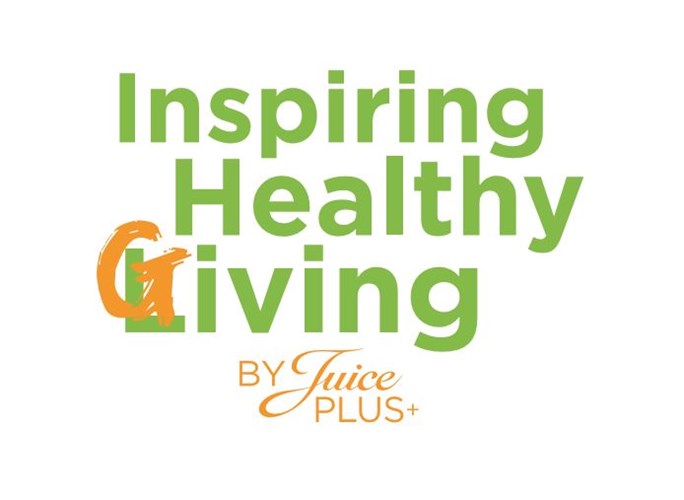 UPDATE: Many thanks to the generous Burdick family, who have made an offline donation to Dan's campaign of $500. We are truly grateful for their support!