Story
The Dorothy House #700 Challenge was born out of the fact that not everyone wants to climb Kilimanjaro or run the London Marathon, but people want to do something to support their local Hospice.
So we thought, let's be as creative as possible and let our supporters think of an amazing #700 Challenge that they can do to raise vital funds for the work at Dorothy House.
Our care stretches across a 700 sq mile area, so naturally we thought this would be a great link. Every #700 completed helps us be there, in the community, when it really matters most.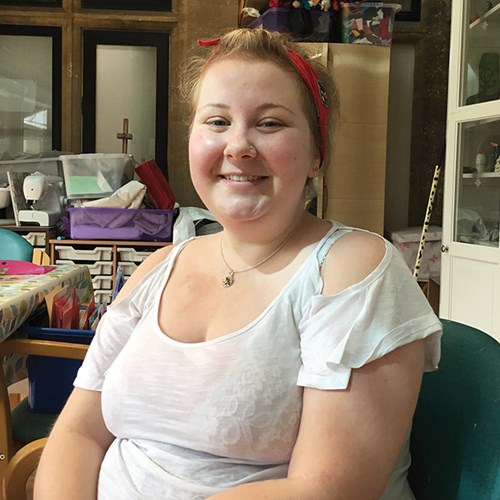 We support people like Tash, who shared:
'You cant treat everyone the same. As a 22 year-old, you're trying to find your way in the world, discover who you are, and that's without being ill. You have this split identity- poorly and yet trying to be ready to take on the world. All my good friends from school are getting jobs or doing masters and I cant do that. This was the only place I felt normal. It's been important to me coming here and meeting people who understand that, so you're not undertaking this unknown journey by yourself'
We care for people with life-limiting illness and their families and carers. Our support is free of charge and is delivered wherever and whenever it is needed. We simply cannot do the vital work we do without the generous support of people like you taking on your own individual (or group) #700 Challenges.
Whatever you choose to do, our patients, their families and carers thank you, and so does everyone on the team at Dorothy House.