Story
He Ain't Heavy - He's My Brother! With your help, trained Volunteers from Wrexham will run a 'rolling' - different night, different location - pop up, Winter Shelter, during the coldest months of the year from January to March. 10 additional beds for people sleeping rough in Wrexham will be provided in church halls. Housing Justice will provide the training and the risk assessments drawing on experience of 110 UK projects. You will provide: beds, bedding, toiletries, transport so people don't get confused and lost, food and drinks, newspapers and games to stimulate conversation about getting off the streets. If more money is raised it will be used to set up people in new homes. We ran a successful pilot last year on a few nights, with your help we can open every night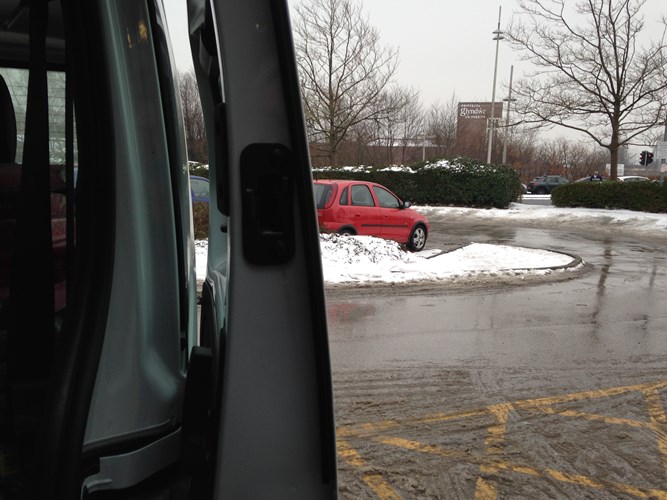 but we don't want to put our guests out in typical winter morning weather without knowing we can welcome them back that night.
A Great idea!! Thank you for the invitation. Feel very honoured to have been asked to come and stay
Very good stuff very welcome
Staff very friendly peace and quiet safe!