Story
Daybreak is one of the few operating Day Centre offering social interaction in the Dudley Borough. The Day Centre needs your help as it is a lifeline to many of our clients. It is a place of friendship, support and combats loneliness and isolation where they can develop and sustain social connections .
Mr J said "Without Daybreak to come to twice a week I would feel lonely and sad. Everyone at the day centre makes me feel happier within myself and I have good friends here!"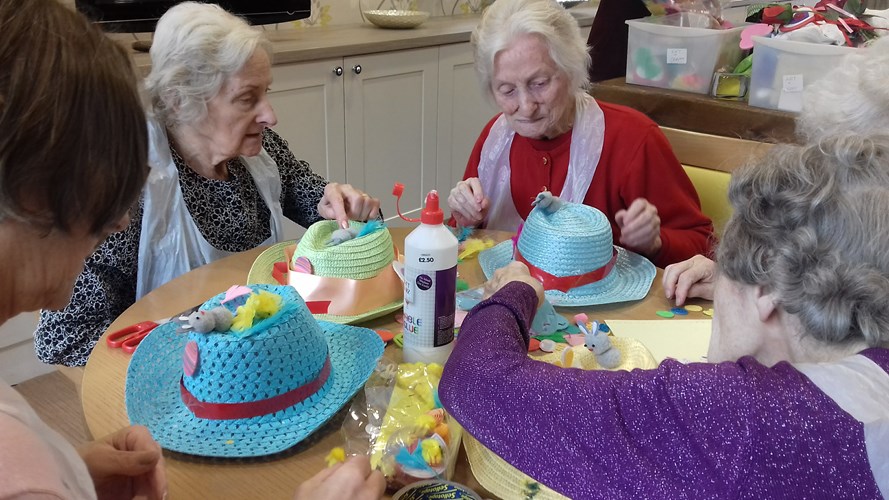 According to Age UK National Charity, more than 2 million people in England over the age of 75 live alone, and more than a million older people say they go for over a month without speaking to a friend, neighbour or family member. People can become socially isolated for a variety of reasons, such as getting older,whatever the cause, it's shockingly easy to be left feeling alone and vulnerable, which can lead to a serious decline in physical health and mental wellbeing.
Mrs H commented I would be lost and alone if I didnt come to this day centre, my family have their own lives to lead and I do not see them as much as I would like. I enjoy the activities and everything which goes on when I'm here, there is always something happening, it cheers me up and I see my friends regularly!
Unfortunately due to spending cuts Daybreak lost its subsidy from Dudley Borough Council. We have had to reduce Daybreak from a five days service to three day service a week and we don't want to be in the position of shutting our doors for good if we can't raise the money to keep it going.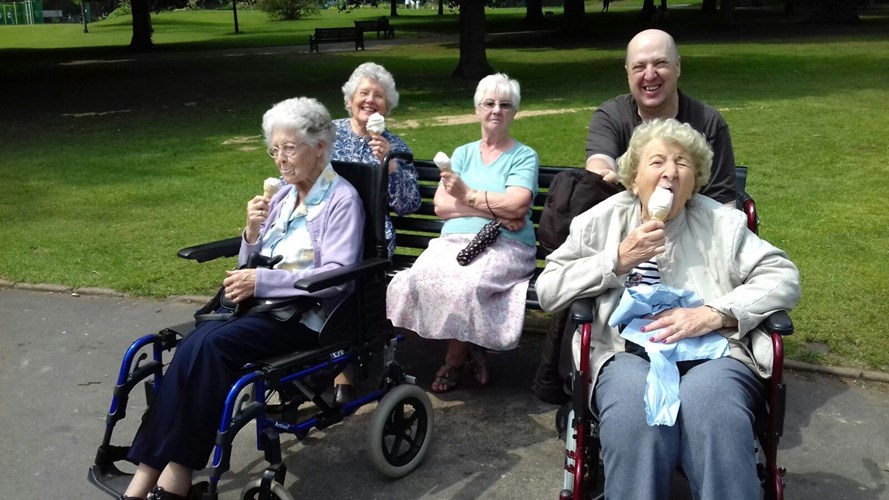 Although the client's do pay towards a day at Daybreak, this does not cover the running costs that keeps the service open for so many older people in the Dudley Borough. A clients day includes breakfast on arrival, activities throughout the day, a 3 course home cooked lunch, and afternoon tea. We have our own minibus and are able to offer our clients short afternoon trips out. They visit garden centres, parks, pubs, shopping centres, anywhere where they choose to go. We have popular exercise classes twice weekly too! We also have regular entertainers from singers and dancers, to circus skills, animal antics and much more!!
Please help us to retain our much needed service to residents of the Dudley Borough to enable them to continue to get more out of later life! This is a lifeline to so many people and the number of older people attending Daybreak is growing. A BIG THANK YOU FOR ALL YOUR SUPPORT!