Story
Colchester & Ipswich Hospitals Charity is leading the campaign to build a world-class cancer centre at Colchester Hospital. Phase 1 saw the NHS Trust invest £25 million in cutting edge radiotherapy. Phase 2 will bring together chemotherapy, haematology and radiotherapy alongside a unique Wellbeing Centre.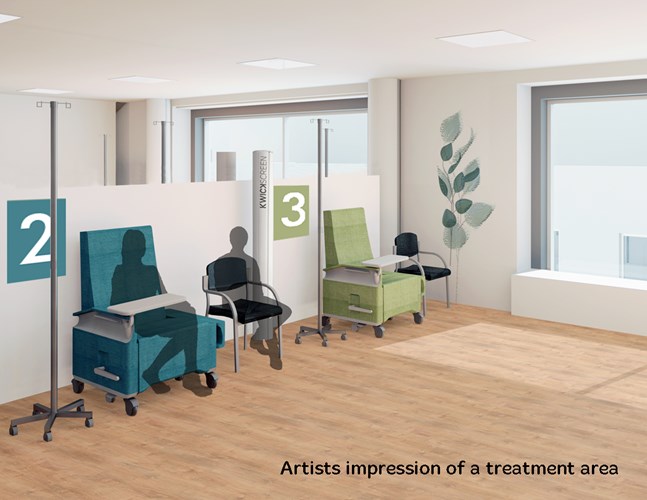 Consultant oncologist, Dr MB Mukesh explains, "The Cancer Centre Campaign is an exciting opportunity to create somewhere over and above the norm, better than average, a place that will exceed expectations. We want people to feel inspired by their surroundings, confident about the care they receive, calm and in control. I strongly believe that the Cancer Centre will enhance treatments and optimise outcomes.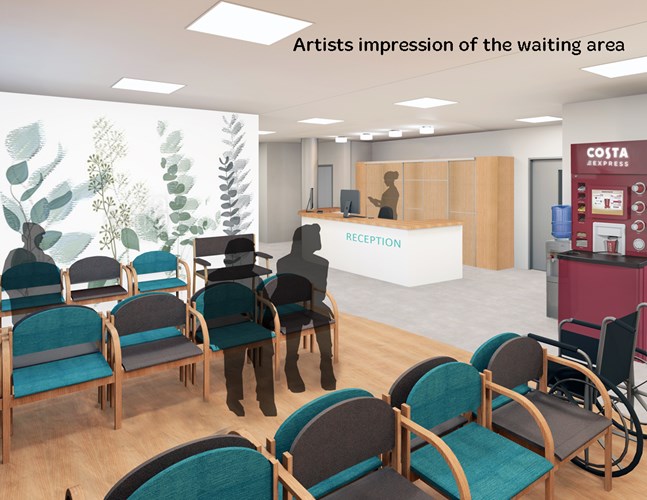 "We now have c. £180,000 left to raise to complete the campaign. We are asking everyone concerned about cancer to join us to bring the very best cancer care and facilities to our community by supporting us.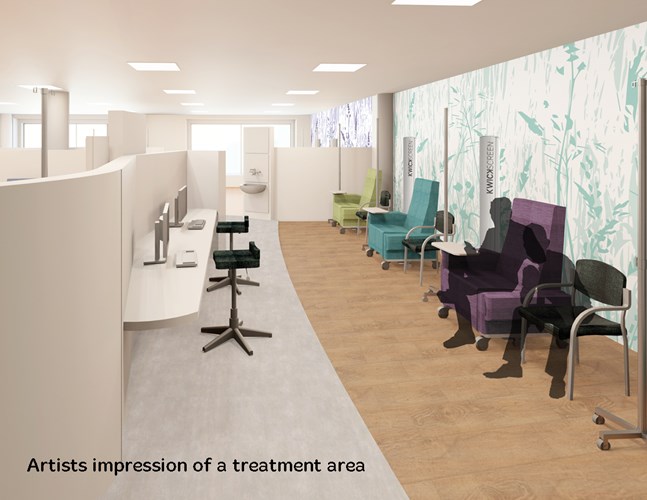 Construction has started on the Cancer Centre and has been officially named The Collingwood Centre. Fundraising continues to reach the final target so we can start building the Wellbeing Centre.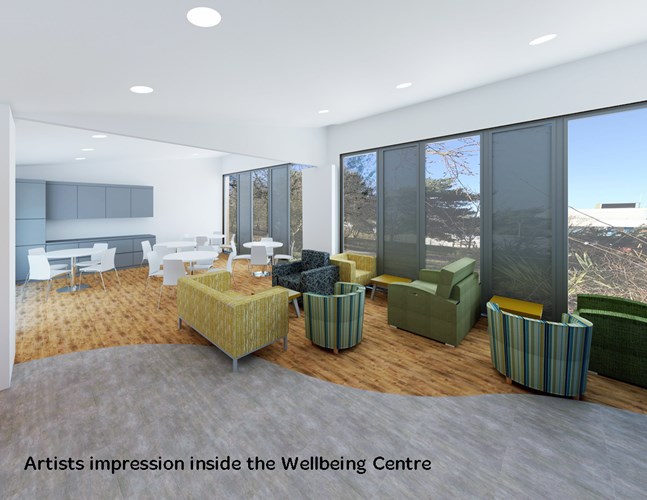 The Wellbeing Centre is where patients and their families will be able to get advice and information, sign up for courses to help them through this difficult time in their lives and take part in counselling and complimentary therapies. The Wellbeing Centre is a key part of our offering to patients. It will be in a separate building providing not only some geographical, but also psychological distance from the main treatment centre.