Story
Alhamdulillah, Cambridge Islamic College has come a long way and we are now nearly at the end of the first year of our full-time programme. It has been a continuous and ongoing struggle, but we persevere because of the stories of impact we hear from Muslim men and women, especially youth who were affected by atheistic propaganda. Many were having serious doubts about Islam, Quran, the Prophet and Allah. This is a deeply worrying phenomenon becoming an everyday occurrence, not just in the West but worldwide, even in Muslim-majority countries such as Saudi Arabia, Malaysia and Pakistan. For instance, the free Arabic version of the book The God Delusion by Richard Dawkins is being most downloaded in Saudi Arabia and there is a rising tide of youth agreeing with this atheistic ideology.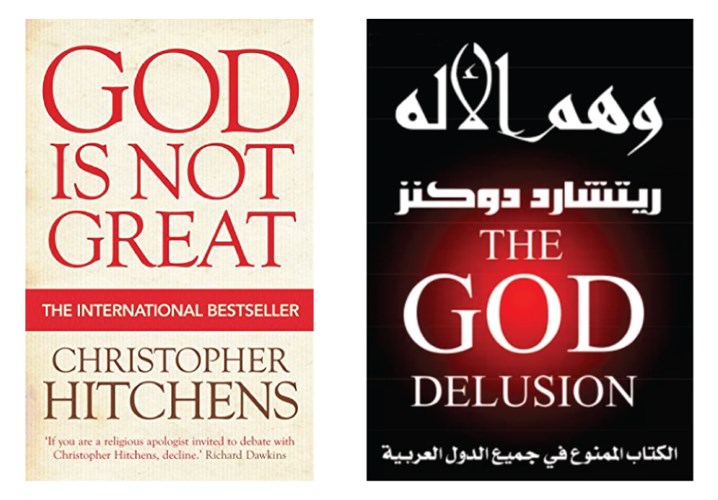 I am a Muslim who's starting to doubt Islam. To start off I've always had strong faith that God exists. but due to certain events doubts have started creeping into my mind this year. I pray 5 times a day and I don't feel anything. I read Quran and same thing. I feel despair. How can God be compassionate and at the same time let all these people suffer. I never thought I'd say this, but I am this close to renouncing Islam. I want answers.
Alhamdulillah, the work of Cambridge Islamic College has directly impacted and helped so many people around the world. It is vitally important that we continue in our work and not stop now. Cambridge Islamic College is working to produce a network of Islamic scholars and thinkers who can address the intellectual and faith crises Muslims are facing, whether it be from militant forms of atheism or other ideologies - Darwinism, science (or scientism), secularism, philosophy, liberalism, feminism, orientalism or popular media - Hollywood, Bollywood or even 'the news'.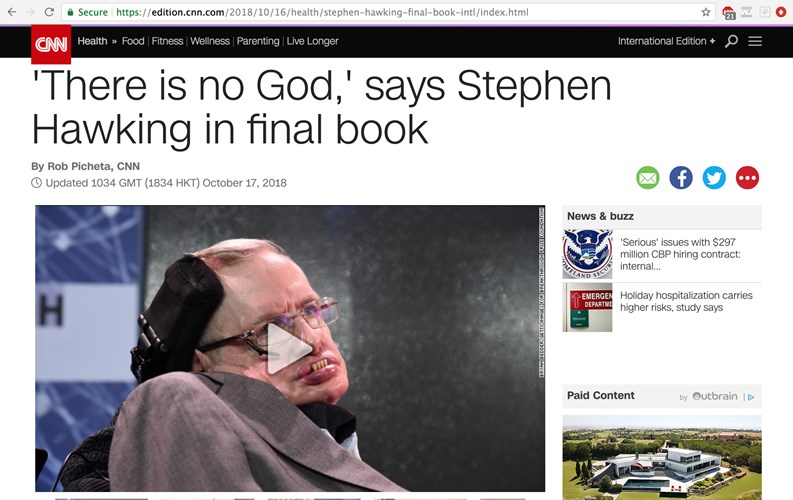 The challenges we have today can be summed up in the increasingly common statement that Muslims make when they reach out for answers - "I am a Muslim whos starting to doubt Islam". This is to be expected because the internet, media, schools, colleges, universities and workplaces are growingly hostile to religion, especially Islam.
"O you who believe! Save yourselves and your families from a Fire whose fuel is men and stones!" [Surah Tahrim 66:6]
If we are to succeed, we need a concerted community effort. We ask you for a special favour to help sustain Cambridge Islamic College and
"help one another in goodness and piety..." [Surah al-Ma'idah 5:2].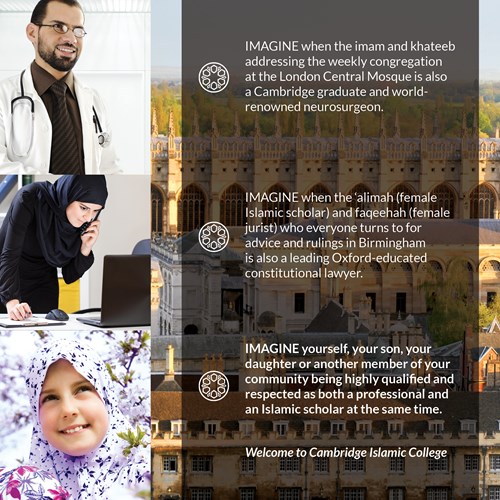 How can you help the College financially?
1. You can pay your Zakat to CIC "in the way of Allah" and help those full-time students struggling to fund their studies. These are students who have given up their livelihood to dedicate themselves to full-time studies so that when they graduate, they are able to work in their communities to bring much needed change. Please read Those Eligible To Receive Zakah for any clarification.
2. You can pay your Sadaqah to CIC and help to maintain and develop the College. You would also help to pay off debts acquired from purchasing property to run the College. This will be a sadaqah jariyah for you, giving continuous reward and blessing for years to come.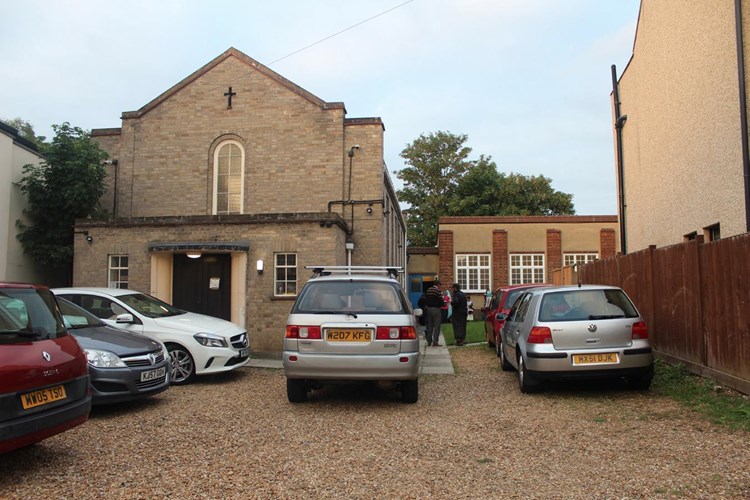 What is the College's requirement?
Cambridge Islamic College is a UK registered charity and relies upon support from its donors and well-wishers to carry out its mission. It does not receive funding from any government.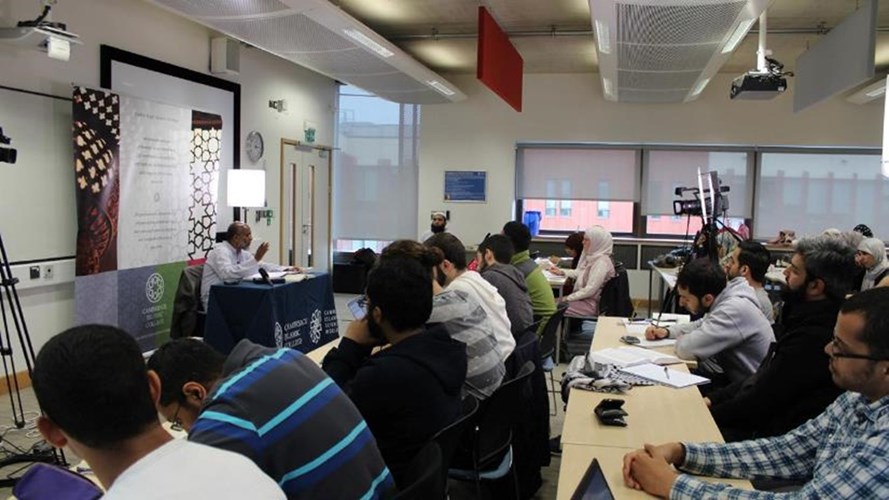 We have an urgent funding requirement of £180,000 before we can start the second cohort of our full-time programme.
"Lend unto Allah a goodly loan. Whatever good you shall forward on your behalf you shall find it with Allah, as better and richer in reward." [Quran 73: 20]
Prophet Muhammad (PBUH) informed us that "Allah said: 'Spend, O son of Adam, and I shall spend on you.'" [Bukhari]
May Allah make this contribution a source of blessing for you in this world and the hereafter.