Story
By virtue of our position in the community, we at Cambridge Islamic College have seen a great need in the community for two groups of people to receive Zakat.
Muslim Students:
We meet many students who are keen to devote themselves to studying and serving their Deen. But, because of financial circumstances, they are forced to abandon this dream in favour of a more stable lifestyle. Those were potentially the thought leaders of the future who could have illuminated and guided our society with their knowledge, had we only given them the chance they deserved. We want to provide such talented and dedicated students with the opportunity to study, regardless of their financial circumstances. Therefore we have set up a zakat-eligible scholarship fund.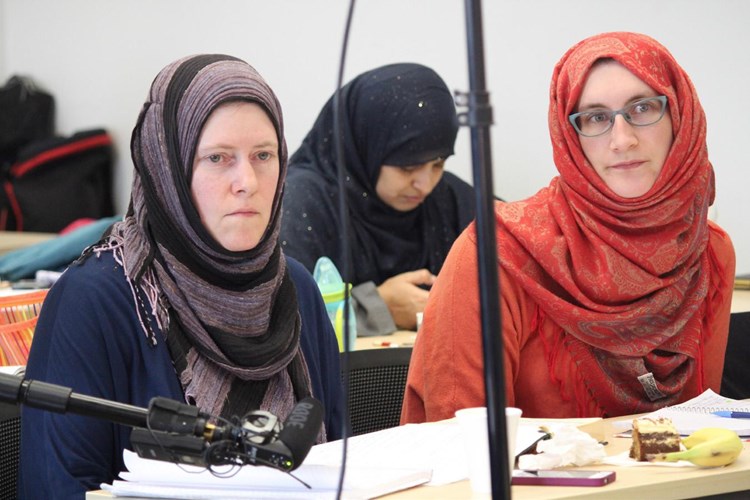 New Muslim Converts:
We are also contacted by many new Muslims who want to learn about their religion. Often, these new Muslims are struggling to find support in their local communities and networks. We do not currently have the capacity to provide these people with the support they need in terms of tailored classes, community networks and financial support. Therefore, we have also set up a zakat-eligible fund to provide for the needs of new Muslims.
For our current situation in the West, one of the priority groups for Zakat is Muslim students and new Muslim converts - Dr Mohammad Akram Nadwi
Who should I pay my Zakat to in the West?
For more information about the permissibility of giving zakat to the categories mentioned above, please see Shaykh Akram Nadwi's article entitled "Those Eligible to Receive Zakah", answering the question, "Who should I pay my Zakah to in the West?".
If you have any queries, please call 01223 655223 or email zakat@cambridgeislamiccollege.org or WhatsApp +44 7736 779 448.
You can also pay via bank transfer and PayPal. For details please visit CIC Zakat page.
For general donations please visit CIC Scholarships or CIC Plea campaigns.
Cambridge Islamic College is a UK registered charity.