Story
For #GivingTuesday, we're hoping to raise £500 to help Disabled Living continue to support those with disabilities. Our charity offers free, impartial information about services for disabled individuals and those that support them. This includes advice about products and equipment from our specialist Equipz team.
Within Disabled Living, we provide services that support those with bladder and bowel problems (BBUK) such as a free helpline, as well as providing sensory rooms (Redbank House), exhibitions across the UK (Kidz to Adultz), equipment solutions, training courses and an online shop.
In 2017, we celebrated 120 years of delivering services. This was a phenomenal achievement from what started out as a small Manchester based charity (originally called The Band of Kindness). Please help us to continue doing what we do and helping those with disabilities for many more years to come through your donations!
As a charity, we do not receive any statutory funding to support our services, so please consider making a donation if we have helped you! Thank you.
The Kidz to Adultz event does an important job in bringing together disabled children and young adults, their parents and carers, and other professionals to share the latest information on the support available, alongside a programme of professional development. We are absolutely committed to helping disabled people live as independently as possible and this annual event is an invaluable way to hear what more needs to be done to tackle the inequality still faced by disabled people from those both delivering and using services. - Jeane Freeman, Minister for Social Security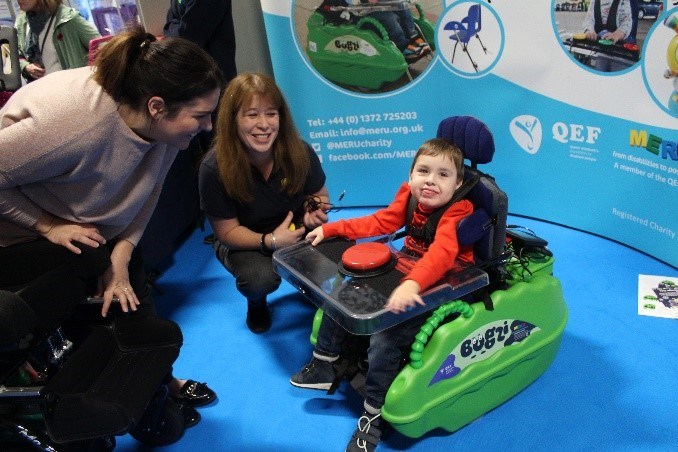 https://www.disabledliving.co.uk/ - Disabled Living Twitter
https://www.bbuk.org.uk/ - Bladder & Bowel UK Twitter
https://www.redbankhouse.com/ - Redbank House Twitter
https://www.kidzexhibitions.co.uk/ - Kidz to Adultz Twitter