Story
How many lives will you save?
Rabies, the world's most deadly zoonotic disease, still needlessly takes the lives of thousands of people across the globe every year, the majority of which are children.
100 children die of rabies every day. We're changing that, but we can't do it without you.
Educate. Eliminate.
Here at Mission Rabies we know that education plays an essential role in rabies elimination, and that is why we have made it a key part of our work. Our teams visit local schools and community groups to teach people about rabies, how to stay safe around dogs, and what to do if they are bitten.
What we do works.
These simple and easy messages do save lives! Since 2013 we have provided lifesaving lessons to over 2.5 million children and at our two flagship projects in Malawi and Goa more people are aware of the dangers of rabies. As a result, no human rabies deaths have been reported at our project sites in over a year.
We want every community affected by rabies to have access to this knowledge, and that is why we will be providing education outreach teams at our smaller projects.
What can I do to help?
Please dig deep and donate or fundraise as much as you can to help us provide these lifesaving lessons where they are needed the most. We are making a difference, but we need your help to make this a reality. Every single child deserves the opportunity to learn how to stay safe from this dreadful disease.
A little goes a long way... It costs just 20p to educate a child about the dangers of rabies. How many lives will you change today?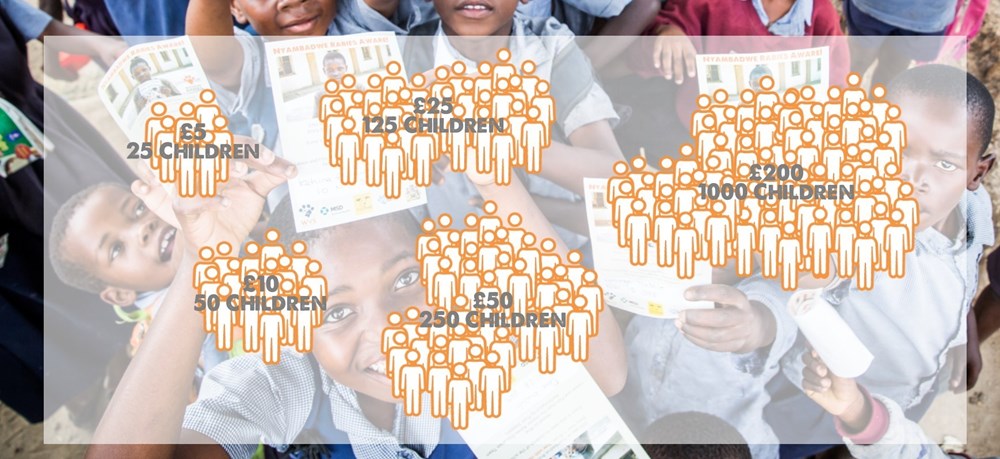 For more info on Mission Rabies and the work we do around the world visit our website: www.missionrabies.com