Story
We discovered brothers Silas (21) and Salesio (17) amongst the 'Hidden Ones', those disabled children hidden away from the community as being cursed. They were in a pitiful state of neglect and squalor.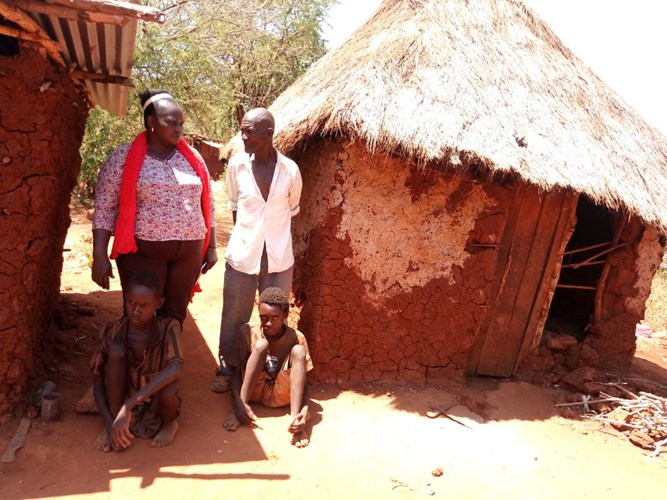 They have the incurable, life-limiting Duchenne muscular dystrophy, where all the muscles throughout their body are inexorably wasting away. They face death by suffocation, heart or organ failure. Their middle brother had previously died at home without any medical care whatsoever. At present we are visiting the boys regularly, with our Occupational Therapist and other helpers meeting their basic needs, caring for their personal hygiene, bringing food and clothes, and small gifts. But above all, bringing them LOVE. I have already seen a huge change in their outlook and demeanour. When I first visited, Silas (R) in particular was understandably very angry and bitter, and he turned his back on me when I first got down to try and engage with him. But now, they themselves have told us how it feels to be loved and cared for, and their smiles have been transformative! We want to keep them smiling!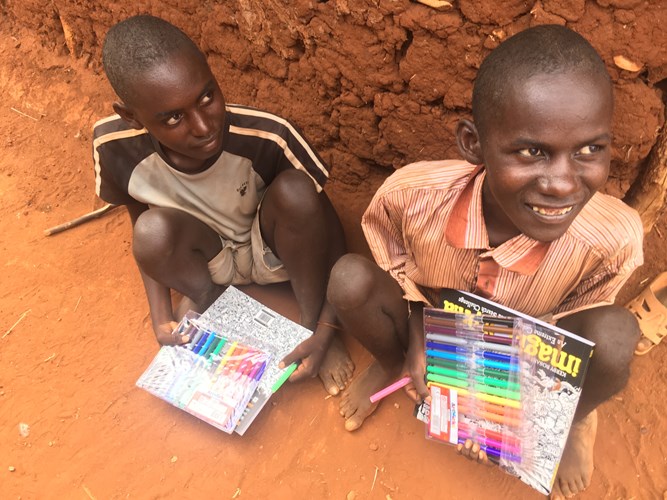 With their parents, and their eager consent, we want to bring them into the St Peter's compound. Here they will be looked after, fed, provided with appropriate medical care and intervention all the while. They will be part of our loving church and school community. To achieve this we need to build them decent accommodation in our spacious compound. It will offer them privacy and peace when they want, or to get out and mix it, also when they want!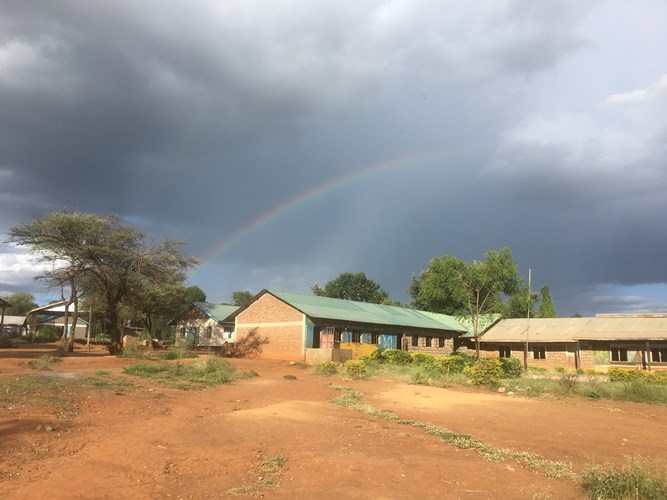 As well as their accommodation, we want to add two more units for young people who need care. We already have Pauline, with late-onset paralysis of her legs - the cause of which remains unknown despite medical investigation. But she is able and willing to contribute and work for the community.
All this will all cost £6,000. Please, please give us a slice of your love with a small contribution. Thank you so very much. Have a Peaceful and Joy-filled Christmas!