Story
This year, the Yorkshire Film Archive celebrates 30 years of finding, preserving, and sharing Yorkshire's regional moving image heritage collections.
From tiny beginnings - fewer than 30 films on a single shelf - the Archive has grown to over 30,000 items of film, video tape, and now born-digital material.
Captured on each of those frames of film is the story of Yorkshire over the past 120 years - the lives, landscapes, people and places that are so familiar to us all.
At least 300 of those films are about the City of York. But, without preservation work, these amazing images will be lost forever.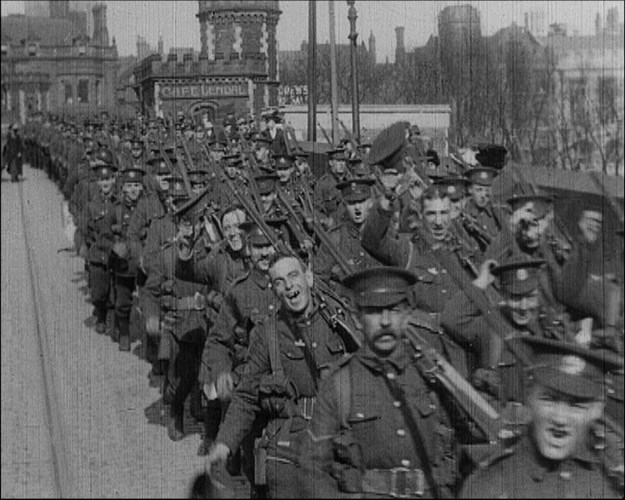 Our York collections reveal an extraordinary record of our times, from the changes in industry and employment, to the evolving landscape and architecture of our city and surrounds. From working lives to home lives, our time at school, at study, and at play. People turning out for royal visits and the marking of great occasions, local street parties, the market stalls and the local craftsmen all captured on film, all building into a unique visual legacy of York.
But time is running out; the original collections, whether on film or video tape, are already deteriorating. We need to undertake vital preservation work, as well as digitising the collections so that we can make them accessible.
Our target is to raise £10,000 by Summer 2019; every donation helps to preserve this wonderful collection and create a moving image legacy for us, and for future generations, to explore and enjoy.
We do hope you will feel able to support us in preserving York's film heritage collections; your generosity will ensure that these astonishing films, featuring over a century of life in the city, can be revealed once again.