Story
Can you make sure 48 young people don't get missed?
Currently we face a deficit of £24,000. That means our young people require support to ensure all support staff and coaches are provided, all facilities booked and all sessions delivered. It costs about £500 to put a young person through a year at Track Academy. We provide 1006 sessions across 52 weeks for our student athletes.
92% of our young people attend at least one session a week. No matter the challenges they may be facing off the track. Track Academy is a safe and appealing space. They want to be at Track Academy. This combined with the experience, empathy and skills of our staff, coaches and mentors means we can build deep relationships with young people. Young people know we are there for them. They know there's support for them. They know can realise their potential.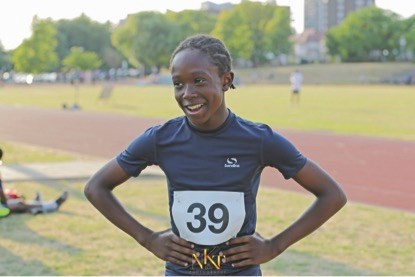 90% of our young people care about doing well at school.
92% who've been with us one year feel excited for the future.
We've had members expelled from school 32 times and go on to graduate from university. We've had members become the first one in their family to go to college.
Track Academy has been life changing for some of these boys, couple were on the verge of going to prison before joining the squad. Mike Finnie, HOD, Newman Catholic College
The services that Track Academy provides to one of the most deprived areas in the UK are vital. Young people deserve to fulfil their potential. Young people should not be held back. Young people deserve your support.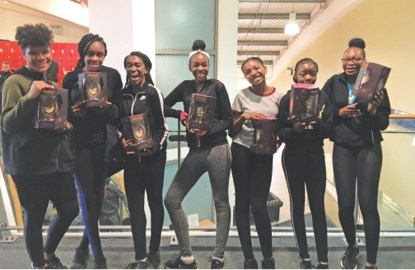 We hope you will support our appeal to provide all our sessions this year. To try and reach more young people that need our support. You can help disadvantaged young people get on track.
Thank you.
Track Academy Team