Story
Supporting Hampshire and Isle of Wight Air Ambulance this Christmas is as easy as 1,2,3!
1. Pick a date
2. Pick a tash
3. Donate £2!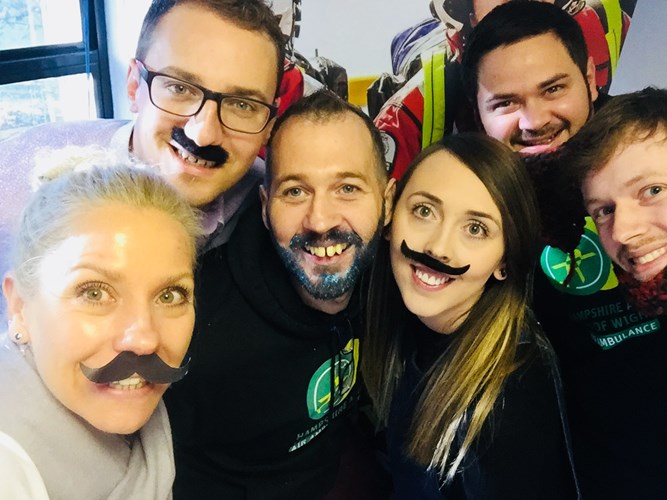 Or Let it Grow...
Download your free shaving pass and grow a glorious beard or tash for cash! Set up a JustGiving page and ask for sponsorship to grow a famous face (some suggestions below!), or get sponsored to shave it all off at the end!
Famous Face ideas:
1. Gandalf
2. Father Christmas
3. Ryan Gosling
4. Poirot
5. Borat
Hairy Toolkit:
Visit our website to download a Hairy toolkit! We have tash templates, a shave free pass, Hairy4HIOWAA posters and more!
www.hiowaa.org/get-involved/hairy-4-hiowaa/
The aim is simple, have some fun and help raise vital funds to keep your Air Ambulance flying and saving lives this Christmas. We'd love to see your festive faces, so please share your photos with us.
Have a Hairy Merry Christmas from all of us at HIOWAA!