Story
With the nights drawing in and the weather turning colder, we know that Christmas will soon be upon us. For many people, Christmas is a time of relaxation and enjoyment, a time to spend with loved ones at home and taking a well-deserved break.
However, for some, Christmas this year will be spent in hospital as they are not well enough to go home. From elderly care and dementia patients with few or no family members, to children receiving gruelling radiotherapy treatment almost every day of the week, the hospital will be as busy as ever at this time of year.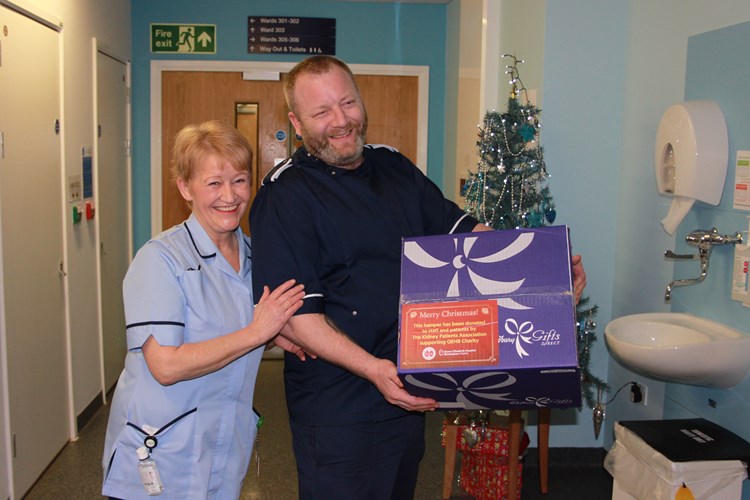 That's why the Charity wants to fundraise for another year, so we can buy hampers for patients and staff to share, gifts for children and young people with cancer, and free TV and parking on Christmas Day.
There are loads of ways that you can get involved with the hospital charity's Christmas appeal this year. Nothing says Christmas quite like hearing a choir singing your favourite Christmas carols and songs.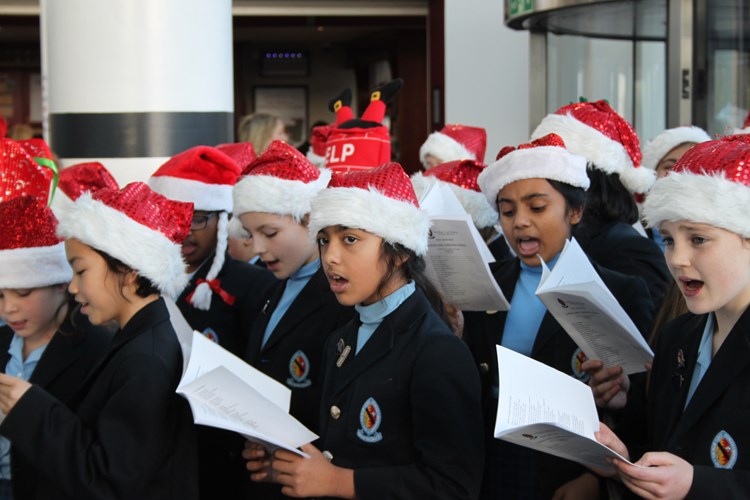 Throughout December there will be choirs regularly performing across the four hospitals, check out our website to find out more. If you prefer to sing the carols yourself, then come along to the annual hospital charity carol service at St Philipss Cathedral in Birmingham on Thursday 13 December for an evening of festive fun to remember.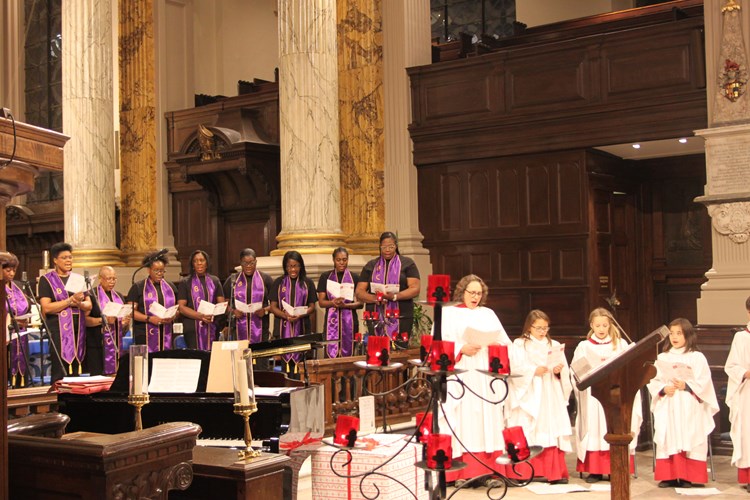 One great Christmas tradition is the famous Christmas jumper, which seem to have got more and more inventive (and garish) as the years go by. This December, we want you to wear your best, or worst, Christmas jumper with pride on Friday 14 December and donate £1 to help bring Christmas to patients here at the hospital. Whether in your community or in your place of work, you can get your friends and colleagues involved. If you cant wear a jumper at work, then get your hands on one of our flashing badges, or a pair of festive socks!
Or if you fancy yourself as more of a baker, then take part in Mince Pie Monday on any Monday throughout the festive period and raise money to support patients. Simply sell tasty mince pies (and other Christmassy treats) and help to bring Christmas to patients at the hospital. Find out more about all of these fantastic events, and the difference that your donations will make, by visiting hospitalcharity.org/events