Story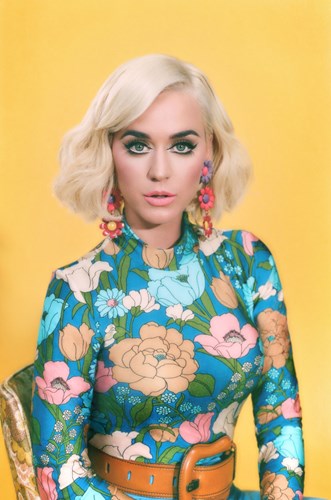 "I am especially honoured to be named an ambassador for the British Asian Trust Childrens Protection Fund, and to use my voice to shine a light on the work that the British Asian Trust will be doing in South Asia, and to be a part of finding solutions to protect children from exploitation and abuse. Children are vulnerable and innocent and have to be protected" - Katy Perry.
The British Asian Trust wants to see a South Asia that is prospering and fair for all. Our work supports large-scale, sustainable solutions that enable poor and marginalised people to achieve their full potential.
With your support we will transform the lives of some of the most vulnerable people across South Asia, including children in India who are trafficked and exploited.