Story
Here at the Lewisham Irish Community Centre, our staff and volunteers do all we can to relieve poverty, sickness, and distress. Giving the warmest of Irish welcomes we help many people from diverse backgrounds who live in our borough and surrounding areas those who face real challenges in their lives.
Each year, the Irish Centre provides:-
- 2800 lunches to older vulnerable adults.
- 1200 free breakfasts to centre users.
- 252 health and wellness classes for older adults.
- Advice, support and advocacy to 200 clients.
- 2976hrs of volunteer opportunities.
We rely heavily on donations and the generosity of others to provide this much-needed support. Please help us now with a donation to continue our work and make a difference to those who need it most this winter.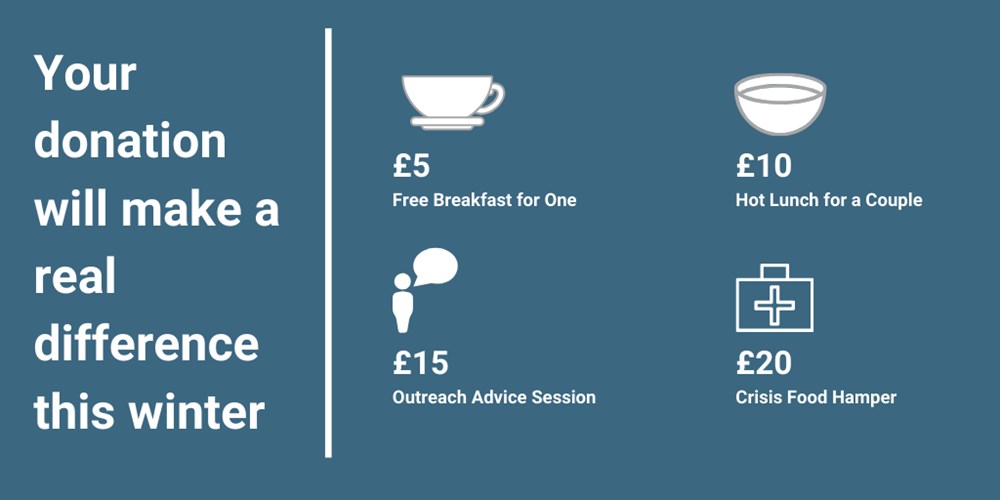 We cant thank you enough for all you can give.