Story
Who are our Wish Heroes?
On 26th April 2020, our amazing team of runners will be donning their capes and trainers to take on the 26.2 miles of the London Marathon! This iconic marathon is a real challenge and they are all running for wishes.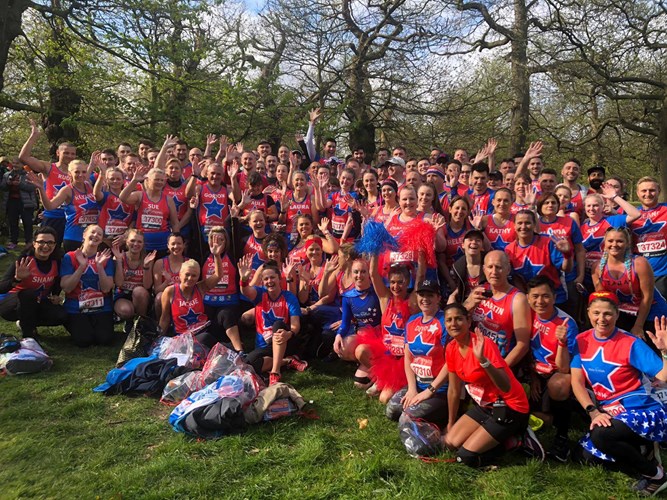 Powered by Wishes
Our Wish Heroes will be supporting Make-A-Wish UK and their every step will help grant magical wishes to enrich the lives of children and young people fighting life-threatening conditions. A wish gives a desperately ill child and their family time away from hospitals and gruelling treatment, providing precious memories to treasure forever whatever the future may hold.
Like 11 year old Joel who wished to meet Sir Tim Peake. Joel loves learning about outer space, so he wished to meet British astronaut Sir Tim Peake! Thanks to people like you, his wish was made a reality. Afterwards his mum told us;
"There are lots of negatives associated with disease and a wish just provides that lovely positive, amazing experience that children can look forward to and then look back on, not just the pain and discomfort."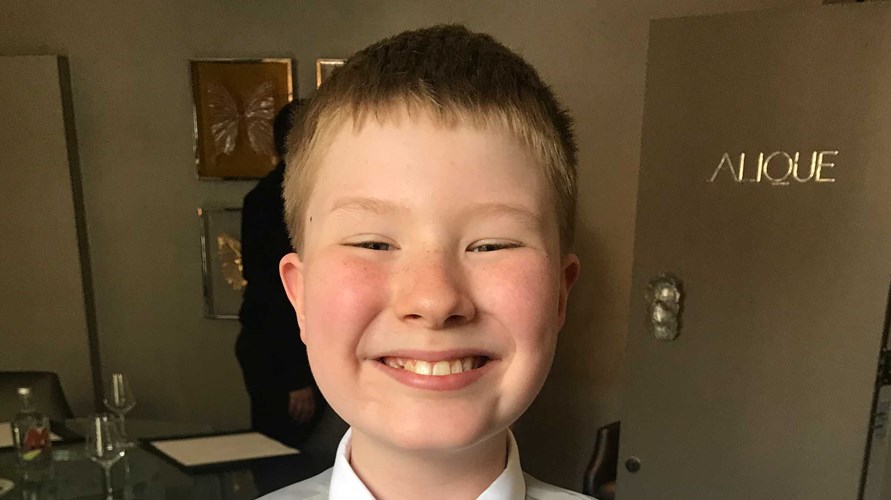 With the support of volunteers, donors, fundraisers and corporate partners, Make-A-Wish has turned more than 10,000 wishes into magical realities. And, with hundreds of seriously ill children turning to Make-A-Wish each year, every penny raised really does count.
Please help us grant even more magical wishes by donating to one of our pages below!
Thank you so much for your support!