Story
Will you help to keep MORNINGTON HALL available for the community?
The hall is a multipurpose venue run by CADOS a local charity - for hire at very affordable rates, both for local enterprise as well as residents. Regular hirers offer classes in baby sensory, dance, life drawing, singing, acting, childrens drama, yoga, pilates and folk dancing.
Essential repairs are now needed to keep the hall going. Without your help to maintain this community space, it could close. We need to raise £7800 by the end of the year. Please help with a donation, big or small.
Your money will enable us to renew flooring and put hot running water in the toilets; replace rotting windows; install a new back access gate; cut down trees that are threatening the structure; make repairs to the wooden dance floor and put new signage on the outside of the building.
CADOS are a theatre group, offering affordable performing arts classes to all ages and abilities. Three or four times a year Mornington Hall becomes a perfect Community Theatre for the locality.
I can sing and I can walk, but its a challenge to do both at the same time, but the director is really good and I am getting there!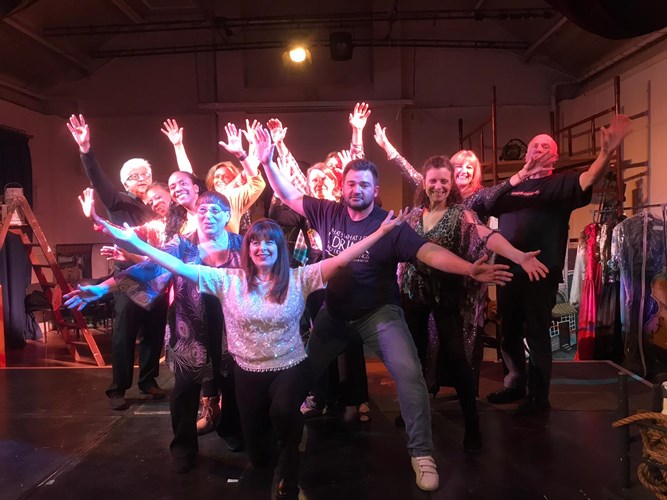 Children who joined in the 80s and 90s have gone on to be professional actors and are currently running the YOUNG STARS club.