Story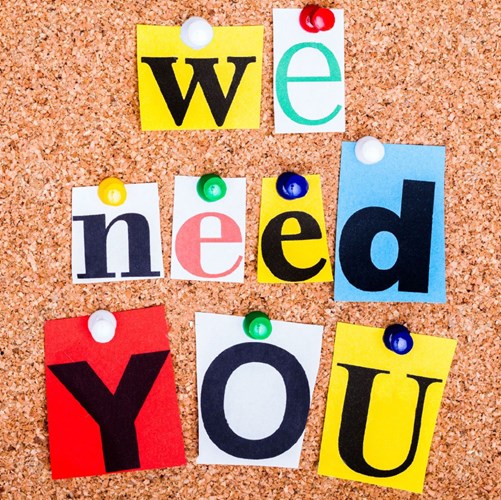 WE NEED YOU.
We are fundraising for our latest project, the NO LIMITS KITCHEN, which will help us teach vital cooking skills to children with autism, special needs and addition needs.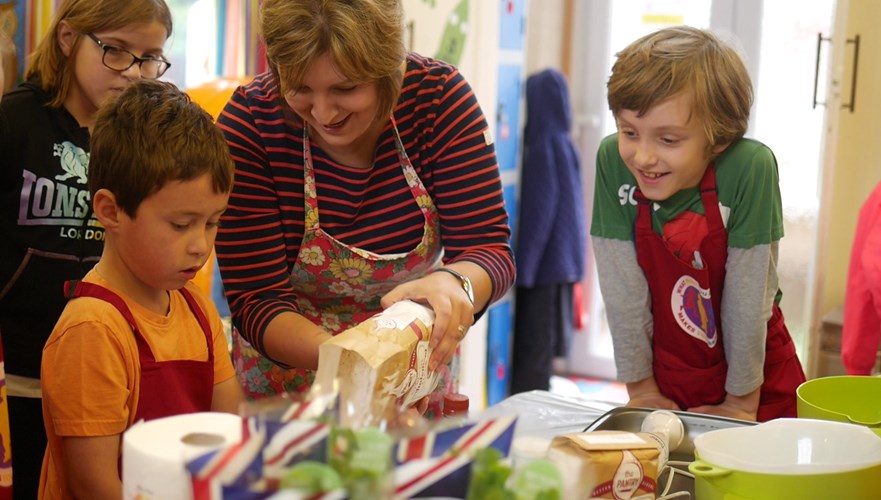 At some point we all have to face our children growing up. For those of us with kids on the spectrum, this milestone can seem even more daunting. Help us help support children with special needs by donating to this cause.
However much you can donate will be greatly appreciated.
Thank you.