Story
The Olive Grove Community recreation area is one of the few social spaces available to the nearly 7,000 residents currently living inside Moria camp and on the Olive Grove site on Lesvos island in Greece. Funds will be used to buy plants and supplies to transform the area into a beautiful community garden that promotes wellbeing.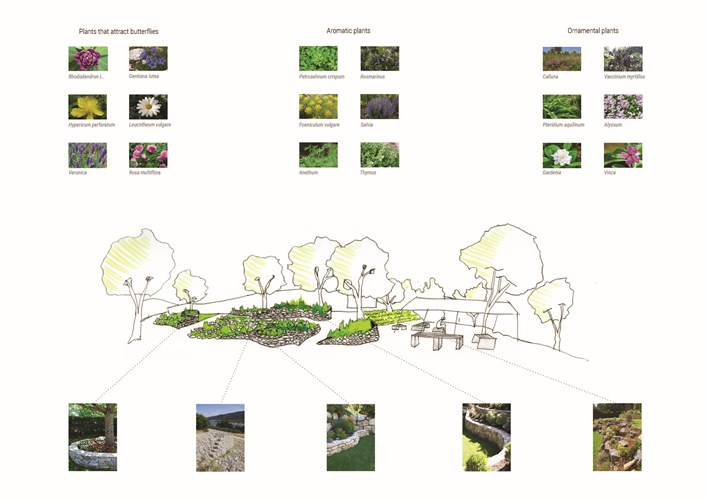 Over the past few months we have collaborated with camp residents to build a terraced garden constructed using traditional dry stone wall techniques. With your help we want to fill the space with beautiful scented flowers and herbs that aim to restore wellbeing.
We are aiming to raise 1000 in total that will cover the cost of plants, gravel for the pathways and other necessary supplies. Some of the funds will also be used to remedy drainage issues on the site to ensure the space is healthy all year round.
Please donate now to support the Olive Grove Community Garden and bring some much needed natural beauty to an otherwise oppressive landscape.