Story
Would you share a stranger's bed for warmth this Christmas? Stay in a house where you know you will be abused? Or would you risk sleeping rough and freezing to death? Scarily, these are some of the desperate decisions young people have had to make just to find somewhere to sleep for the night.
With your help, they wont have to.
How can you help:
Donate to our Safe Nights Christmas Appeal, or start fundraising now!
Click here to download a fundraising pack, create a page and get the whole office to support the campaign!
Why we need your support:
To end youth homelessness in the long term, we need to provide young people with a safe place to call home. From this secure base, we can begin supporting them to overcome the enormous barriers they face.
What just £25 could achieve:
Just £25 provides one full day of support for a homeless young person, including a safe place to call home as well as all the healthcare, education, and employment support needed to turn their lives around.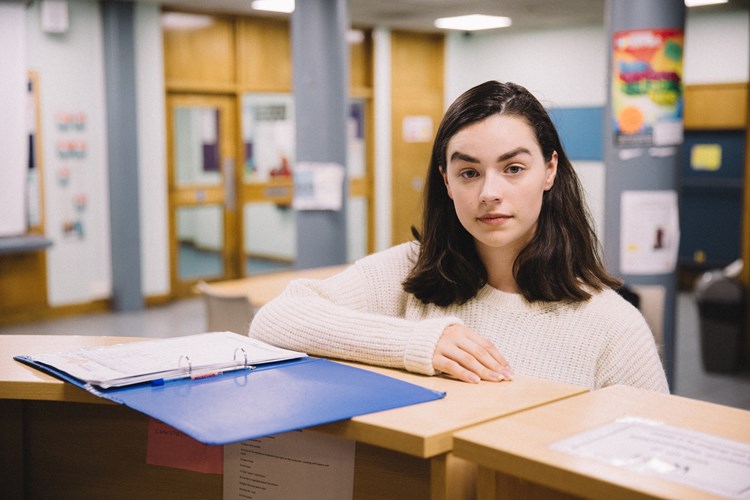 Jessica's Story
Tragically, after suffering long-term abuse at home by her family members, Jessica found herself homeless at a young age. For several months she anxiously 'sofa-surfed' at friends, and when there was no alternative she was forced to sleep rough in shop doorways. Amazingly, during her period of homelessness Jessica was still able to maintain her full-time job.
When I was sofa surfing I felt like nothing in my life at that time was secure, worrying about where I would go next.
After much searching, Jessica finally found a suitable property. However, although she was able to save enough to pay the rent in advance, she was unable to move in as she could not afford the deposit required. Thankfully, Jessica qualified for EYH's Rent Deposit Scheme, and after meeting with the landlord she was provided the bond needed. Once she moved in, the Home Essentials Grant enabled Jessica to buy kitchen appliances, a cooker and a hoover.
Since then, Jessica's life has turned around. She is very ambitious, has recently been promoted and her future dreams are to advance within the company she works for.
I'm most looking forward to my first Christmas in my own flat, independently.
Please help young people like Jessica this Christmas by donating to our Safe Nights Christmas Appeal, and give them hope for the new year.