Story
Solace Ministries is a non-profit Christian organisation registered in Rwanda and United Kingdom, dedicated to comforting widows and orphans in Rwanda. Solace Ministries was founded in 1995, in response to the overwhelming needs of traumatised widows, orphans survivors of the genocide against the Tutsi in Rwanda and other hurting people such as those suffering from the HIV/AIDS.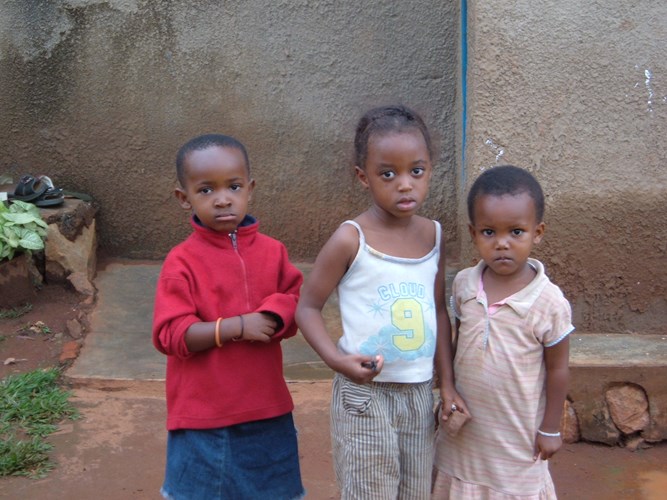 The Rwandan Ministry of Health has given Solace Ministries the mandate to provide comprehensive healthcare services to the population in Rusororo, Rwanda, operating as the sole health clinic in this area, highlighting the need for a maternity unit as most urgent. The construction of the hospital started in 2014 and we hope to complete in 2020.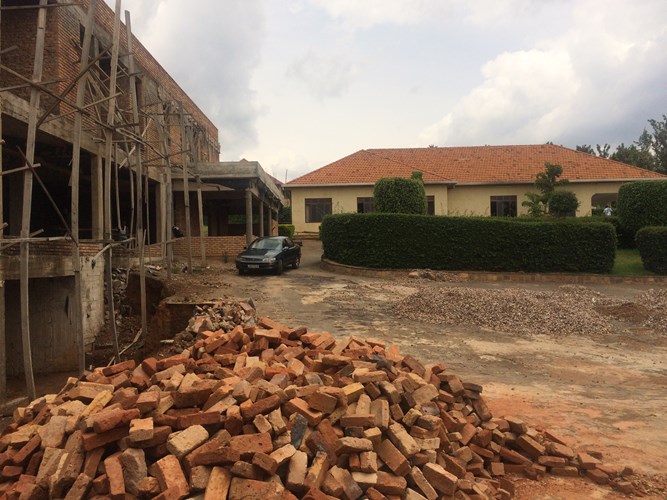 The Solace Medical Clinic is projected to serve a population of 50,000 from the surrounding areas. It will have a 40-bed capacity and ensure adequate provision of healthcare services including primary health care, hospitalisation, maternity care, accident and emergencies, a laboratory and a pharmacy.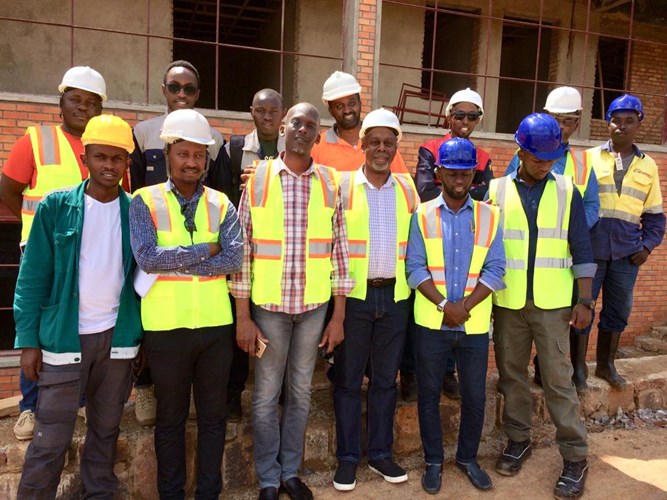 Solace Medical Clinic Project Cost Summary;
1. Buildings & External Works - RWF 947,215,500 ($992,077 USD)
2. Electrical Installation - RWF 473,267,025 ($495,681 USD)
3. Mechanical Installation - RWF 1,557,024,662 ($1,630,767 USD)
4. Medical Equipment (Excluding Lift) - $1,797,940 USD
5. Medical Gases - $160,550 USD
6. Projected Operational Costs Year 1 (Medical & Administrative Staff, computers, ambulance, etc) - $655,150 USD (excluding specialist medical staff)
Total - $5,732,166 USD (£4,900,405 GBP)