Story
Every year, hundreds of families across Southwark struggle to make ends meet over the winter period. Southwark Foodbank wants to help these families by providing them with emergency support over the Christmas period, so that no family in Southwark goes hungry and every child has an opportunity to celebrate an abundant Christmas.
Last year, we supported over a hundred families in Southwark, providing them with gift cards to shop with as well as Christmas bundles with gifts and festive food options. The campaign was a huge success and we saw many families impacted by the generosity of our community and donors.
This year, make your donation count and help us Feed a Family in Southwark.
Give £50 to buy a gift card for a family in need this Christmas.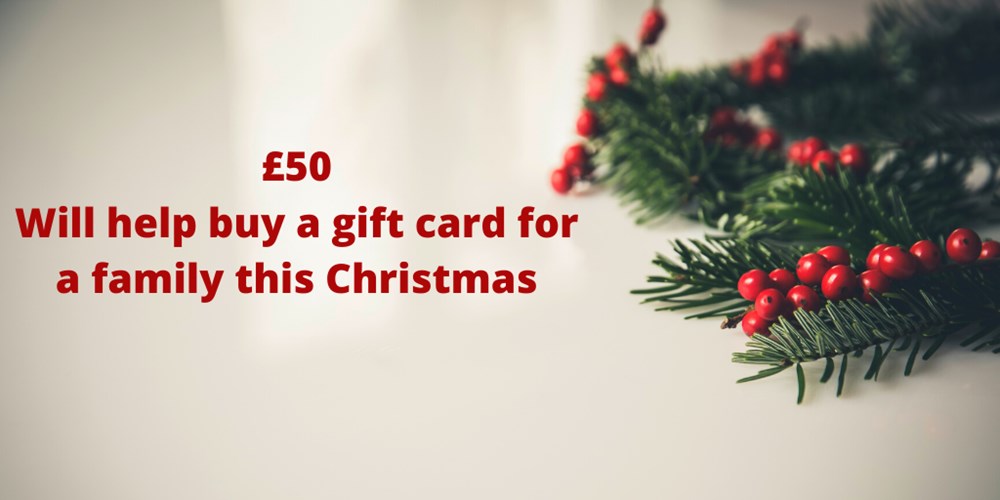 What does your donation do?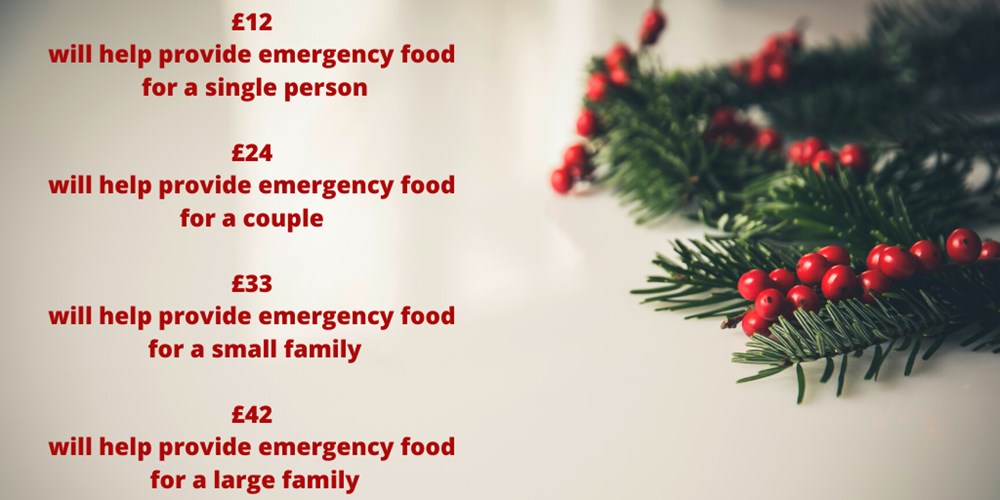 We hire a van to collect all our generous donations and the costs rises during December with more collections happening.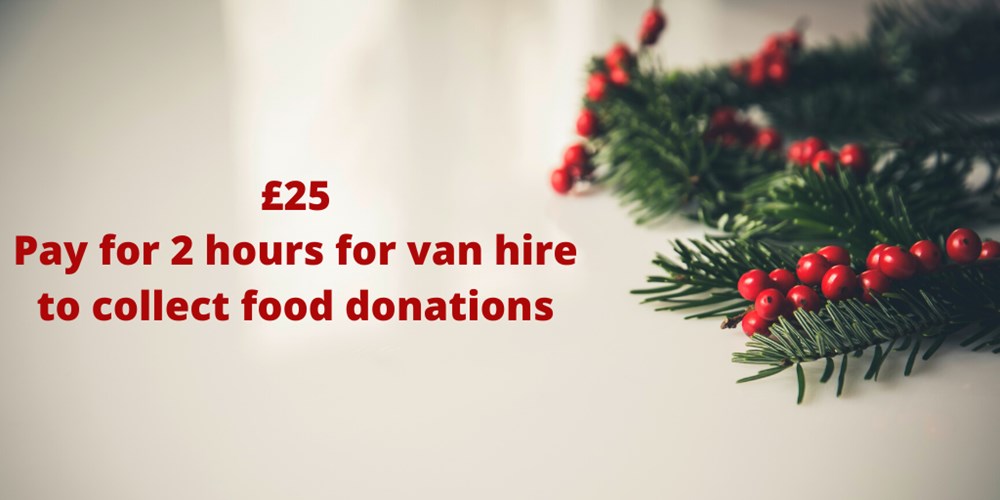 Thank you so much for helping us keep the foodbank running and providing much needed services for our local community.
-The Foodbank Team