Story
Now entering its 4th year, Stave House in the Sahara has grown out of its one room space and is set to operate from Sept 15th in new and larger premises within the grounds of the Lal Andala primary school, in the Saharawi refugee camp of Boujdour (SW Algeria). Thanks to the generous support we received in our last JustGiving campaign, we managed to raise enough funds to build a centre, over the summer, with four rooms to accommodate the growing number of students.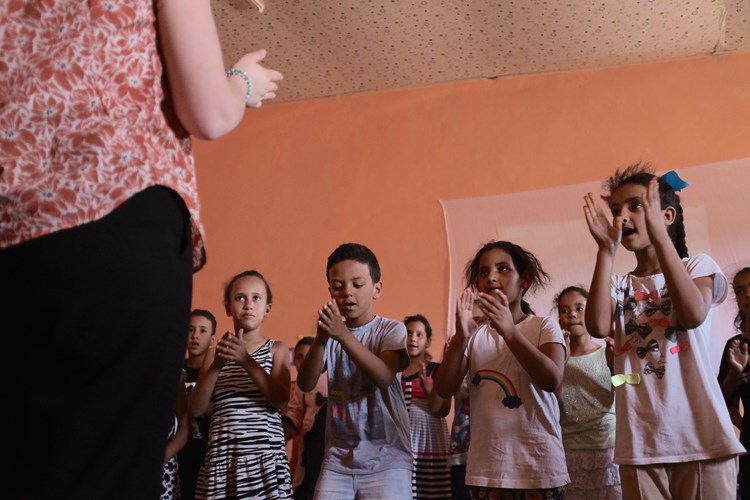 This expansion is ushering in the next exciting phase of our project to deliver a full 4-year-long curriculum in English and Music by September 2020.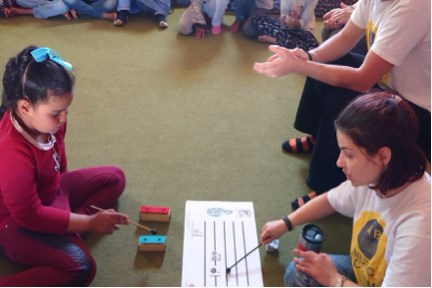 To achieve this goal we will need additional funds to fully equip the new centre, get more teaching resources and instruments, cover the costs to intensify teacher training by sending a Saharawi music teacher to train one month abroad and have a steady flow of English language volunteers to train and teach over the next year and ensure we keep developing the childrens musical skills through a) weekly instrumental lessons by a local musician, b) the delivery of at least two special international music workshops annually to broaden their musical horizons, and c) the setting up of a summer exchange programme.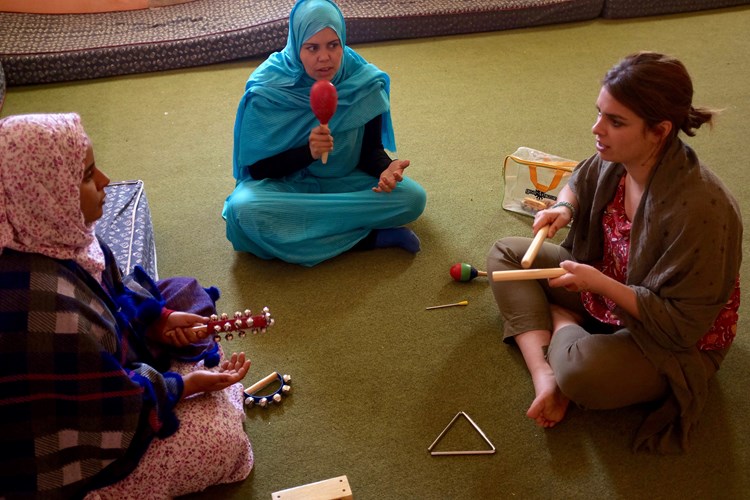 Of course we can only make this happen with the contribution of our friends and supporters. Please help us share this campaign so we can reach as many people as possible!
Do you want to be involved? Find out how you can help!
£15 buys school materials for one child annually
£60 pays for weekly healthy snacks and refreshments for 80 children
£100 pays monthly salary of local teacher
£200 buys 3 sets of music sets for a classroom
£500 pays weekly instrument learning per semester
£750 pays for an international music workshop for 1 person
£1200 pays 2 month camp stay for 2 volunteers