Story
*UPDATE* On the 25 April we hit our second fundraising target of £13,100 with three days to go before the marathon. Wed love to raise more than our goal and every donation made that exceeds this will go towards supporting the Stitch In Time project.
Catherine Mallyon, RSC Executive Director, and a team of RSC runners will be running the Stratford-upon-Avon half marathon on Sunday 28 April 2019. Please support them as they run 13.1 miles to raise money to complete the Stitch In Time Campaign to restore and redevelop our Costume Workshop.
For more information about the Campaign click here and please watch the short film update below.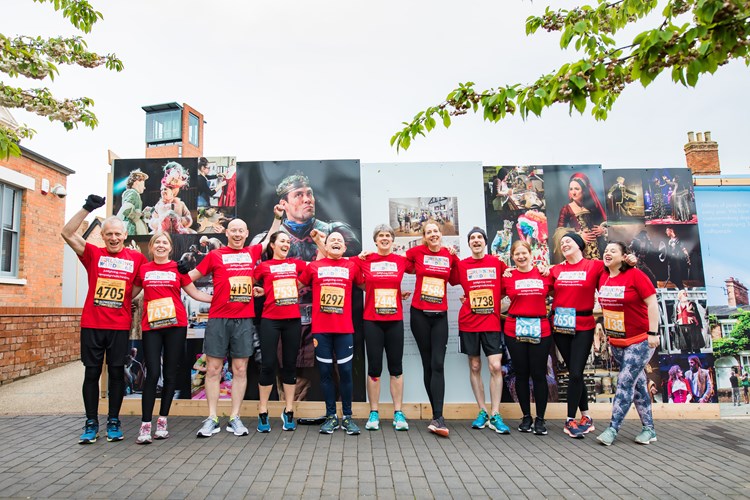 A massive congratulations to our Running Wardrobe team who all completed the half marathon on Sunday 30 April!