Story
On Sunday 29th September, supporters around the world will be running, jogging or walking 5K to raise vital funds in support of International Animal Rescue's orangutan habitat reforestation and protection project.
WHY IS THE RAINFOREST RUN IMPORTANT?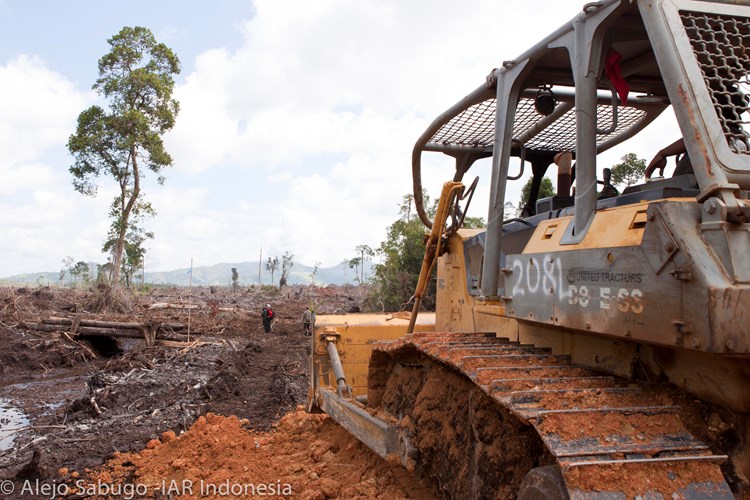 The Indonesian rainforest is vanishing before our eyes, with studies suggesting that over one million hectares are lost every single year, as a result of forest fires and the systematic destruction of the rainforest, primarily for palm oil production. Orangutans are now on the brink of extinction, as a direct consequence of this mass habitat destruction. Every single day, orangutans are forced out of their forest homes and left to die.
WHAT INTERNATIONAL ANIMAL RESCUE ARE DOING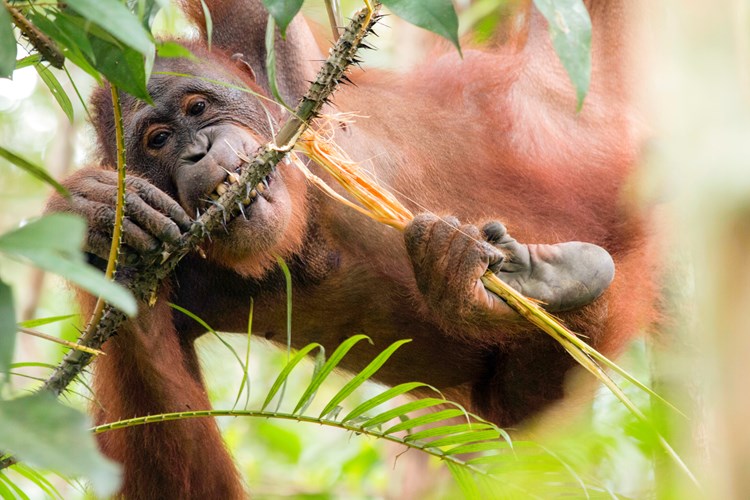 We are committed to rebuilding a future, not just for orangutans, but for every living being that depends on the rainforest for survival. And that means all of us! The rainforests are the lungs of the planet. Without them, none of us stands a chance of survival.
In addition to our work rescuing and rehabilitating orangutans, we are committed to reforesting and protecting areas of destroyed rainforest as well as providing alternative livelihoods to local people engaging in deforestation activities.
We urgently need to raise the funds needed to continue this important work!
WHAT YOU CAN DO TO HELP
By supporting The Rainforest Run, you can help save a species on the brink of extinction. All funds raised will enable us to build a future for Critically Endangered orangutans.
No matter where you are in the world, whether you will be walking or running, whether you will be taking part alone or with a group of friends, you have the power to make a real and lasting difference.
A huge thank you to everyone taking part!