Story
Tir Coed is turning 21 years old and as part of the upcoming celebrations the staff will be litter picking for 21 miles from Lampeter to Aberaeron, as part of Dragon Hydro Events 'Lampeter to Aberaeron 21 mile walk/jog/run'.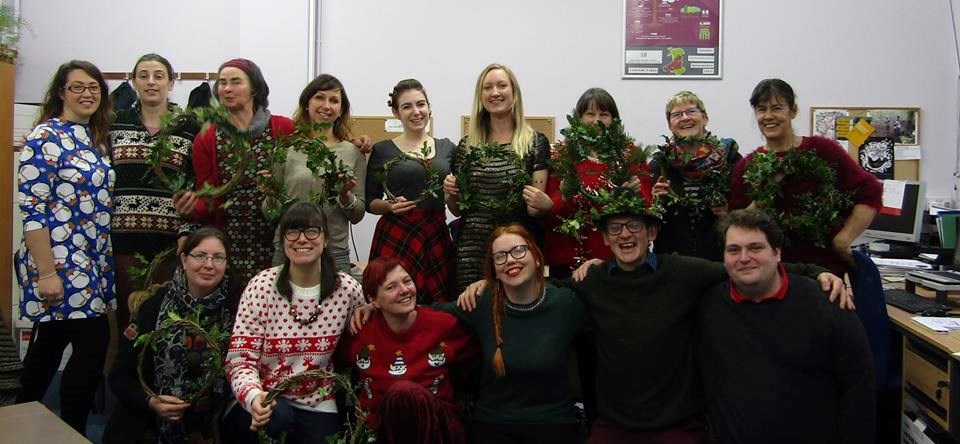 Why?
The staff at Tir Coed will be walking 21 miles for the charity's 21st birthday. We are doing this in order to raise as much money as possible to help support those in our community who are most in need, whilst also improving the woodlands for the benefit of everyone. This quickly developed into the staff wanting to make a bigger difference to the environment and community by litter picking along the route! Here's what our Ceredigion Mentor, Steve, has to say -
I have lived in the beautiful county of Ceredigion my whole life and it pains me deeply to see the amount of plastic waste strewn into our hedges, roadsides and woodlands, hopefully this action will help to raise awareness on this issue and motivate others to follow suit. Following the heavy flooding of 2018 it became very apparent just how much of this waste ends up in our waterways and rivers and eventually our oceans, lets stem the tide of plastics!"
Where the money will go
100% of all the money raised will go directly to Tir Coed, who will use the money to continue to improve lives form first engagement through to employment, whilst also making local woodlands more accessible to local communities. You can find out more about the work Tir Coed does on the website tircoed.org.uk. The more money we raise, the more people we can support and woodlands we can manage!