Story
When disaster strikes, the worlds poorest people struggle to survive. Our emergency responders are able to be on the ground within days sometimes even hours helping people survive and rebuild lives after natural disasters and emergency situations.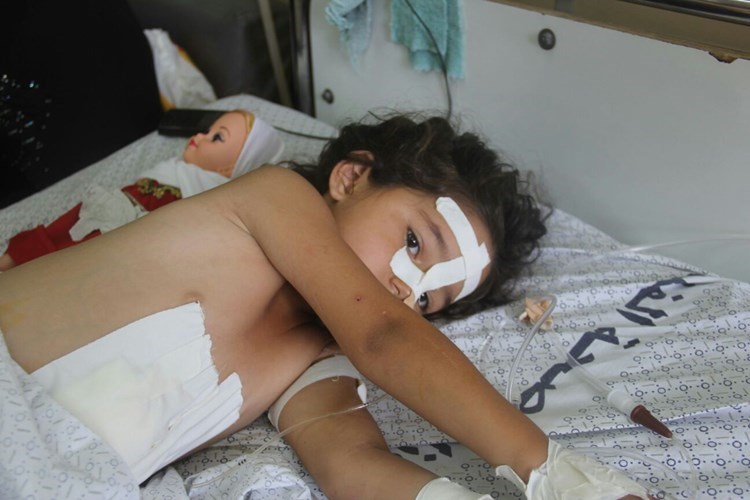 The funds you raise are absolutely critical in our ability to act fast during a crisis.
War, famine, disease, poverty & climate change have immobilised communities in Myanmar, Syria, Yemen, Gaza, Indonesia and East Africa, and Penny Appeal need your support to be able to deploy life-saving medical aid, food, clothing, sanitation and shelter to those who've been left incredibly vulnerable.
Our teams are currently providing support in:
Indonesia - Over 2,000 people have lost their lives, after the coastal city of Palu was rocked by a 7.5 magnitude earthquake. This was followed by a volcanic tsunami, killing over 400 people and leaving thousands seriously injured.
Syria and neighbouring countries - where refugees are battling to survive
Yemen - where civilians are targeted amidst conflict, faced with famine and struggling to receive medical treatment for Cholera
Myanmar - where Rohingya communities are being persecuted
Palestine - where people are living amid conflict
Bangladesh - Helping victims of the Sunamganj Floods and providing essential aid to Rohingya refugees
Areas affected by the famine East Africa, such as Somalia, South Sudan, Ethiopia and Kenya
Help us raise money for the aftermath of emergencies or natural disasters. By donating to our Emergency Response fund you can help us be there when people are facing crisis, war and displacement.
Donate now so we're always prepared to help in times of desperate need .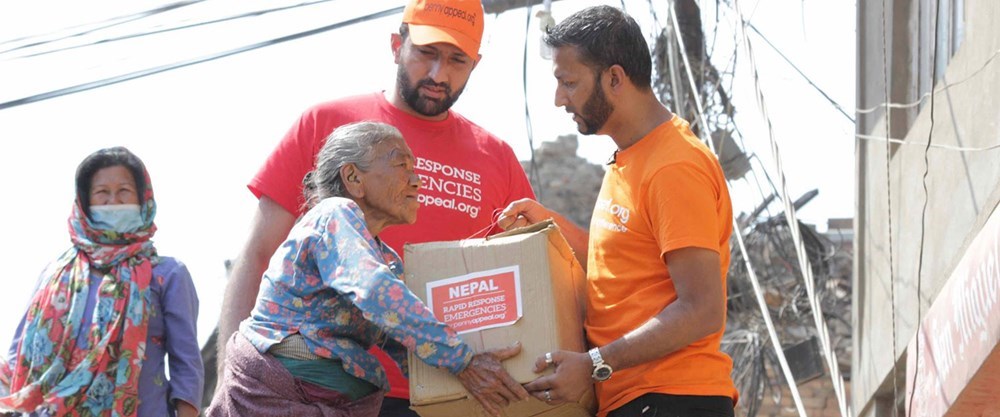 Click the donate button to contribute, or click start fundraising to set up your fundraising page today.
Click here to run Tough Mudder with Penny Appeal