Story
4,000 miles. 17 countries. 60 days.
A brotherhood of eight cyclists will ride a gruelling 4,000 miles by bike from London to Medina, to complete Hajj and raise half a million pounds to build wells, schools and mosques in villages, and help entire communities to break the cycle of poverty for good.
Be part of something awesome.
Support our Tour de Hajj riders today.
The Journey
Cycling from London to Medina, the Tour de Hajj cyclists will battle through exhaustion and intense physical strain on their epic 4,000 mile journey through 17 countries, in just 60 days.
Our Tour de Hajj cyclists are doing all this for the sake of Allah (swt), and to help raise money to lift whole communities out of poverty.
We want to create a legacy and show people whats possible. For every pedal pedalled, the riders and donors will be rewarded, and our sins washed away.
We'll be riding through the UK, France, Germany, Switzerland, Liechtenstein, Austria, Slovenia, Croatia, Bosnia and Herzegovina, Serbia, Kosovo, Bulgaria, Greece, Turkey, Egypt and Saudi Arabia.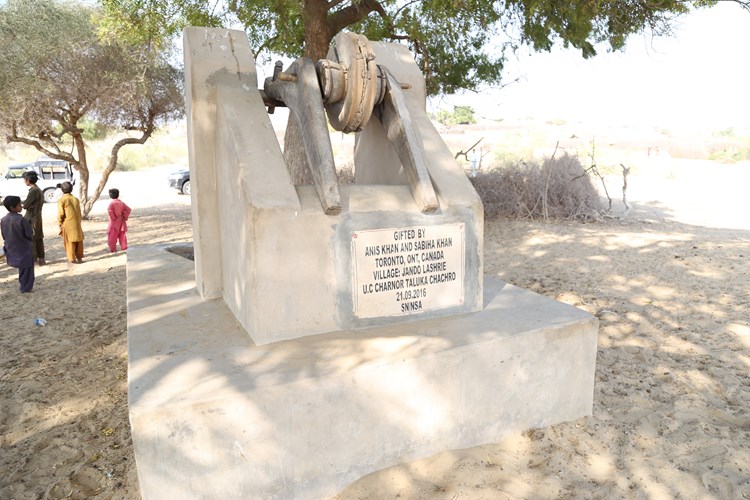 Want to get involved? Sponsor our riders today.
The End Goal
The Tour de Hajj riders are tackling this epic challenge to raise £500,000 almost half a million pounds to bring communities of people around the world the basic necessities they need to break free from poverty, and enjoy lives of dignity and joy.
Penny Appeal will be working in 5 villages in Pakistan, Sri Lanka, South Africa and Uganda, building vital infrastructure of wells, schools and mosques which will help boost health, nurture faith and build brighter futures.
In the Mataro Tar village in Pakistan, we will be supporting a community of 280 people. As it stands, the village has a dilapidated school with no furniture, crumbling walls and a severe lack of teachers many children simply dont go to school any more. There isnt a well or a mosque in Mataro Tar at the moment; therefore the villagers physical and spiritual health are at risk.
With your help, thousands of people in villages like Mataro Tar will see their communities transformed through the building of life-changing schools, wells and mosques.
Contribute today to building Mosques and Schools, change lives for everyday to come.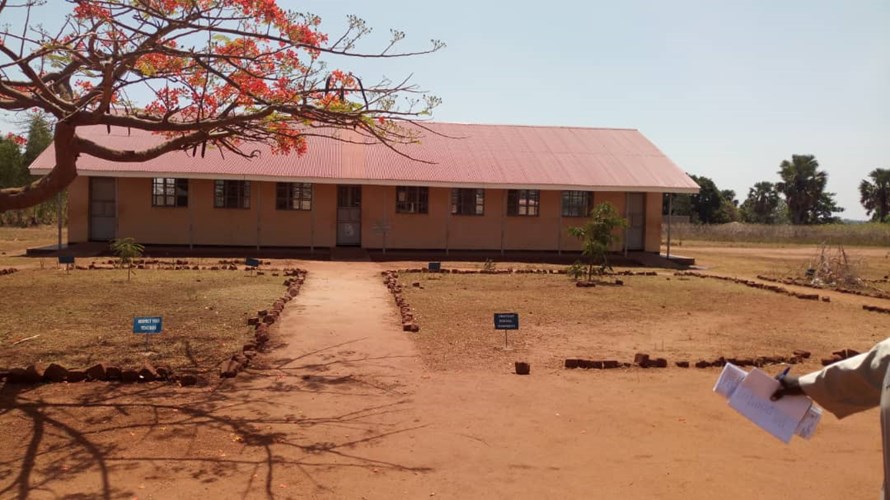 The Celebrations
On the 7th June, our riders will be praying Jummah at the East London Mosque before setting off on the ride of their lives.
Our Tour de Hajj riders would love you to join them for prayers and celebrations!
On 8th June, we will be in Reading, after journeying the first 45 miles from London to Reading. There will be a family fun day with over 100 supercars and 30 super bikes on the weekend just after Eid - so dont miss out, come along!
If you cant make it to London or Reading, you can still be a hugely important part of this epic journey, by donating to support our Tour de Hajj riders today.
Follow @tourdehajj on facebook , twitter , instagram and snapchat.
Click the donate button to contribute, or click start fundraising to set up your fundraising page today.