Tenant Shop
Tenant Shop
Team fundraising for
Centrepoint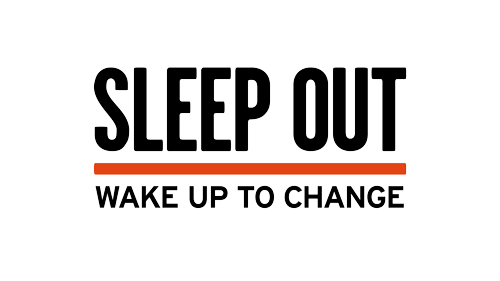 Propertymark
For fifteen years, Sleep Out has been bringing people together to help young people change the story of their lives and leave homelessness behind.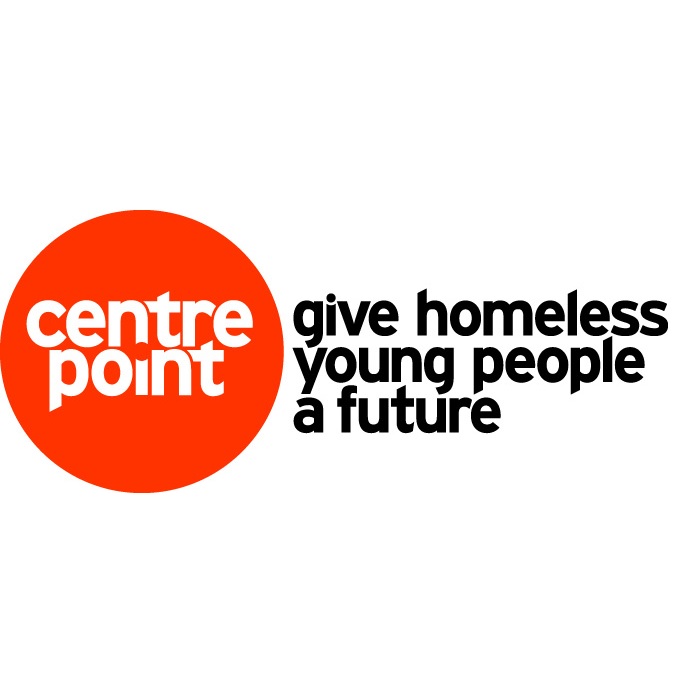 Centrepoint
Centrepoint is the UK's leading charity for homeless young people. Together with our partners we support over 15,000 16-25 year olds into a home and a job every year. Working directly in London and the north of England, our work covers all of the UK through a network of 40 partner organisations.
Charity Registration No. 292411
Find out more about charity fundraising
Total raised

£1,010.00 + £106.25 Gift Aid

Online donations

£1,010.00
* Charities pay a small fee for our service. Find out how much it is and what we do for it.