Dartmoor Legends 2020
Team fundraising for SSAFA
Dartmoor Legends 2020
Team fundraising for
SSAFA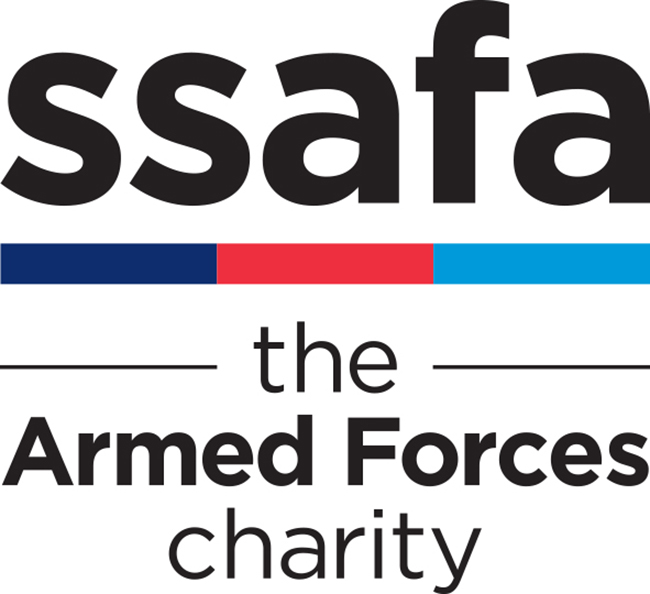 SSAFA
SSAFA, the Armed Forces charity, has been providing lifelong support to our Forces and their families since 1885. In 2018 our team of volunteers and employees helped more than 82,000 people in need, from Second World War veterans to those who have served in more recent conflicts, and their families.
Charity Registration No. 210760
Find out more about charity fundraising
Total raised

£0.00

Online donations

£0.00
* Charities pay a small fee for our service. Find out how much it is and what we do for it.