Follow our challenge progress https://www.instagram.com/easternregion3pc
A mixture of Bedfordshire, Hertfordshire, Cambridgeshire and Suffolk Police Officers and Police Staff are taking on the National Three Peaks Challenge!
A team of 10 walkers and 1 driver are taking on the National Three Peaks Challenge on behalf of TWO charities - Motor Neurone Disease Association and AMMF The Cholangiocarcinoma Charity on behalf of two of our colleagues. These two charities are extremely close to Eastern Region's heart. 5 of our walkers will dedicate their JustGiving pages to one charity and 5 to the other charity so we are able to split the money raised.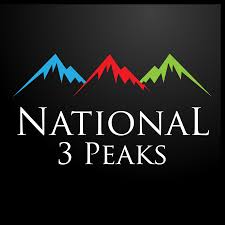 The National Three Peaks Challenge involves climbing the three highest peaks of Scotland, England and Wales, and we are doing this within 24 hours. The total walking distance is 23 miles (37km) and the total ascent is 3064 metres (10,052ft). The total driving distance is 462 miles.
Training has begun, fundraising is underway and we want to raise money and awareness for the following amazing causes: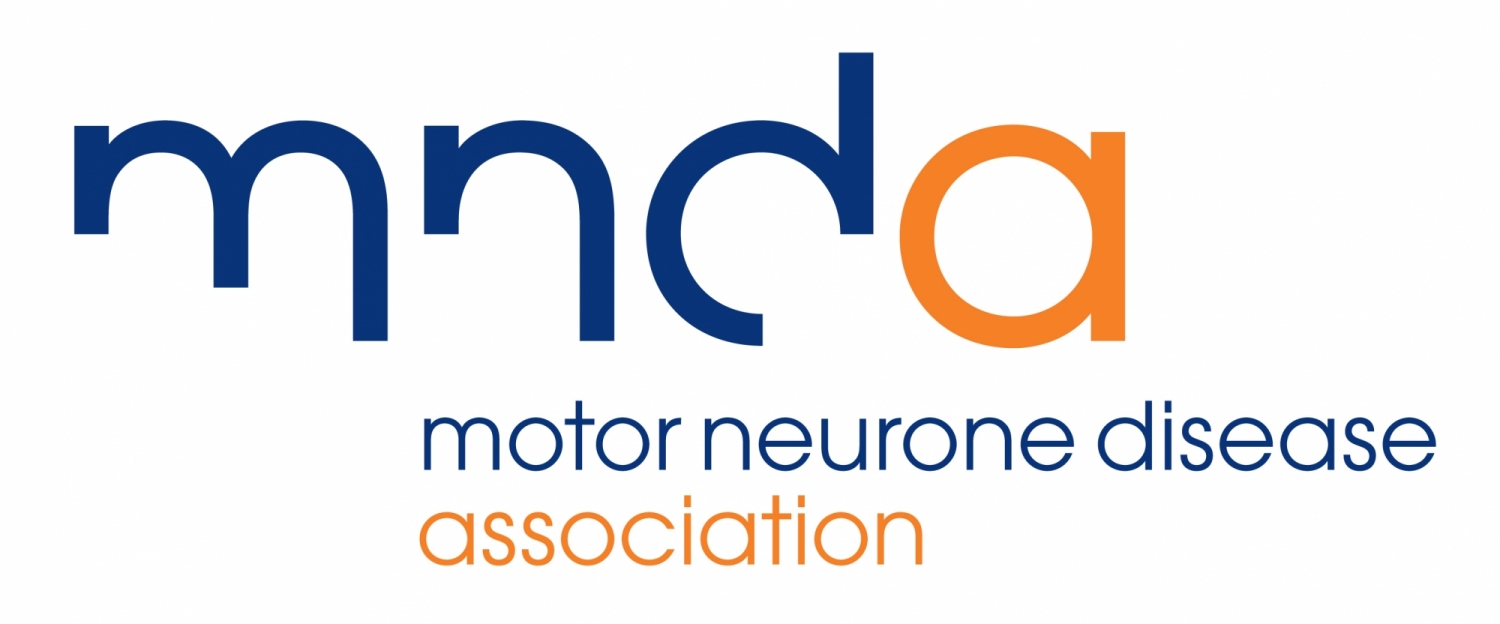 Motor Neurone Disease (MND) is rare condition that affects the nerves found in the brain and spinal cord that tell your muscles what to do. Messages from the motor neurones gradually stop reaching the muscles which leads the muscles to weaken, stiffen and waste, which can affect how you walk, talk, eat, drink and breathe. Symptoms progress at varying speeds, which makes the course of the disease difficult to predict. One of our colleagues has been medically retired and living with late stage MND, and we wish to support such an important association that assist individuals and families with the physical aids and mental support which can be so important during this time.

AMMF is the UK's only Cholangiocarcinoma Charity. This condition also known as bile duct cancer, is considered rare, even though worldwide it is the second most common primary liver cancer. It is difficult to diagnose accurately and early, so by the time of diagnosis it is often too advanced for surgery – which is currently the only potential cure. AMMF provides information and support to those who need it, campaigns to raise awareness of this devastating disease, and encourages and supports specialised research teams in their work towards better diagnostic techniques and treatments and, ultimately a cure. One of our colleagues DC Matt Davies who served as a Police Officer for 24 years, sadly passed away in November 2022 after a short battle with this cancer. We wish to raise money to support this charity that has helped the family during this time.
*Please be aware that some fundraising events organised by the group will use a part of the money raised to go the cost of the trip so might not see the total amount donated onto to this page. This is to ensure we are able to pay to make the challenge go ahead.*