Trinity Business School
Trinity Business School
Team fundraising for
Depaul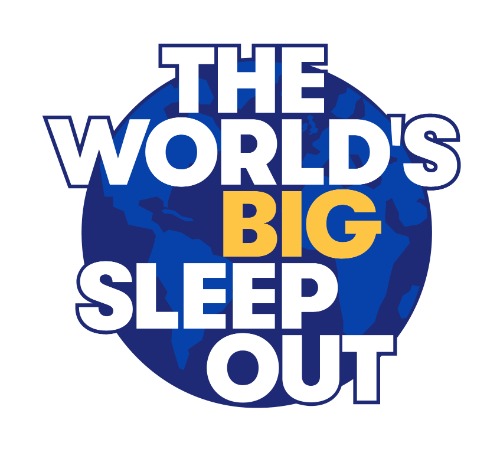 The World's Big Sleep Out
The Worlds Big Sleep Out is a one-off charity campaign with the aim to help 1 million people experiencing homelessness around the world through a global programme of Sleep Out events in December 2019.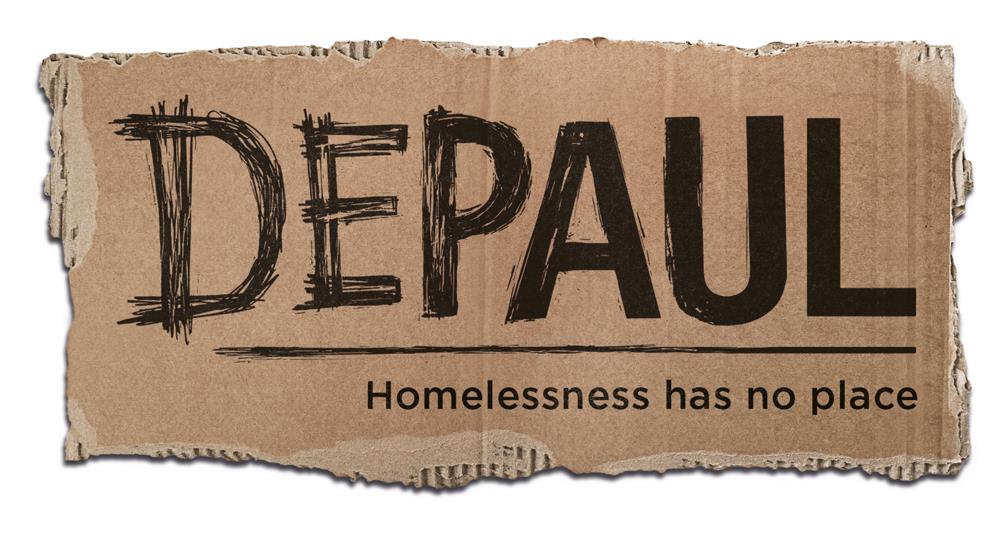 Depaul
Depaul is a charity supporting people who are homeless or at risk of homelessness. We are a leading provider of homeless services delivering over 17 specialist accommodation and community-based support services in Dublin, Dundalk, Monaghan, Sligo, Mayo and Galway. We work in the following 5 areas: - Families & Young People - High Support Accomodation - Health & Rehabilitation - Housing - Prevention Our mission is to end homelessness and change the lives of those affected by it. Our vision is of a society where everyone has a place to call home and a stake in their community. At Depaul we approach our work with compassion, supporting those who need our help with rebuilding their lives.
Charity Registration No. 20048938
Find out more about charity fundraising
Total raised

€5,751.09

Online donations

€5,751.09
* Charities pay a small fee for our service. Find out how much it is and what we do for it.