Story
If you're reading this, you're thinking about your drinking. Lots of us feel like we're drinking a bit too much, or too often, or just like we could do with some time off. A month off is the perfect way to reset your relationship with alcohol. It only takes three weeks to break a habit, so this could be your route to happier, healthier drinking long-term. Don't forget to download Try Dry, the free Dry January app! Use the app to track your units, calories and money saved through Dry January and to get the most from your month.
Your Dry January will do amazing things for your body but it can do amazing things for others too. Every day 20 people in the UK die as a result of alcohol. Help us change that and save lives.
My sister was a 21-year-old university graduate when she first became ill. Seven years later, aged 28, Carys passed away as a result of the irreparable damage alcohol had caused to her body.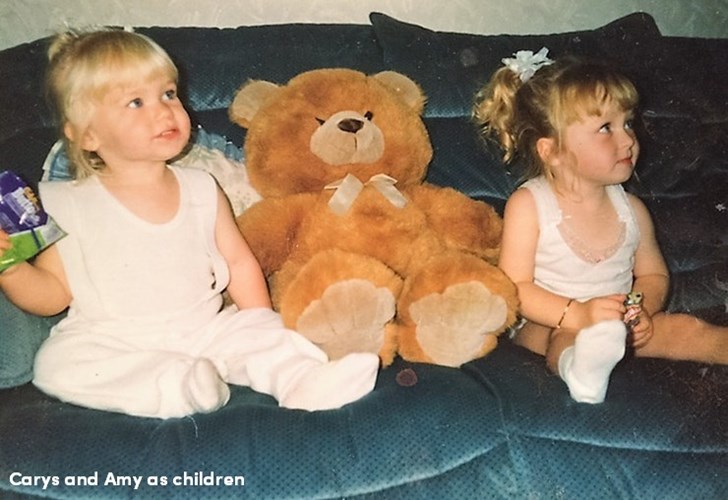 Alcohol harm is not inevitable. With your support, change can happen faster. Help families like Carys and Amys through your Dry January.