Story
Mbedza Projects Support exists to help Malawians tackle issues of extreme poverty. These issues include:
1. The difficulties caused by the daily time consuming routines of buying and collecting firewood and cooking on open fires.
2. The challenges of tackling HIV/Aids and ultimately getting transmission rates to zero.
3. Deforestation rates in Malawi are such that current projections indicate that without a significant intervention Malawi could run out of trees by 2033.
4. Only 30% of Malawian children complete Primary Education and 5% Secondary.
We are addressing these challenges through our stove building programme. Rose is one of our beneficiaries from Mbengule village. She is 40 years old and the mother of 4 (2 boys and 2 girls) She says receiving the gift of the Esperanza stove was one of the best experiences of her life and a dream-come-true. She saw the stoves in another village and was dreaming of the day she would own one.
Rose has to pay to collect firewood from The Makupete family forest about a Kilometer from where she lives. She used to spend about MK8,000 previously because she had to go regularly but now spends around MK3,000 because of the fuel saving Esperanza stove. She also says the stove cooks fast and this helps her children to get to school on time. Besides, she is able to perform other household chores and even work more in her maize field since she is saving on time. In addition Rose's pots stay clean for most of the time since the stove produces very little or no smoke at all and her health has improved. The mafuwa way of cooking produced a lot of smoke that caused pain in her eyes besides make her cough regularly.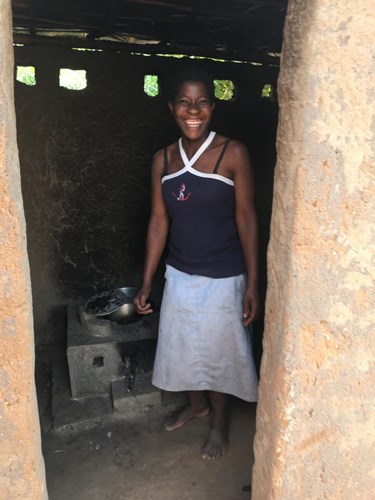 Malawi is winning its war with HIV but there is still a long way to go. Our project at Songani provides free HIV testing and counselling as well as a range of sports, games, education and social activities especially for the youth. We have just completed building a new centre and this will be the base of operations for our work in this community.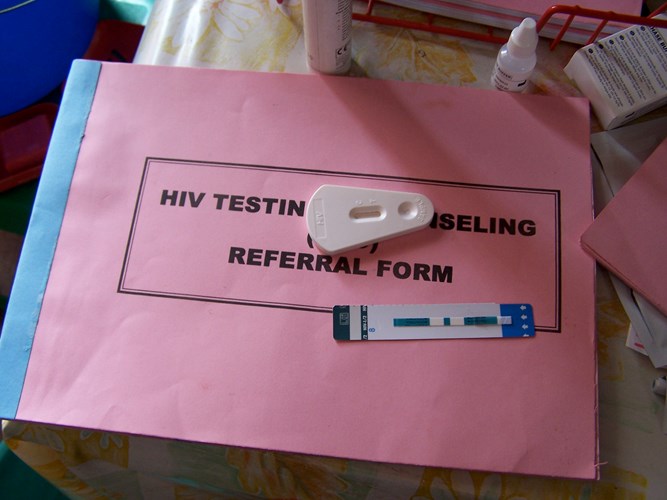 90% of Malawians use wood to cook with every day. Deforestation is becomig critical. We are developing a tree planting scheme and the creation of tree nurseries providing fruit trees, nitrogen fixing trees and wood cropping varieties. In addition we are encouraging our donors to take seriously the issue of our carbon footprints and to compensate for its climate impact through our tree planting scheme.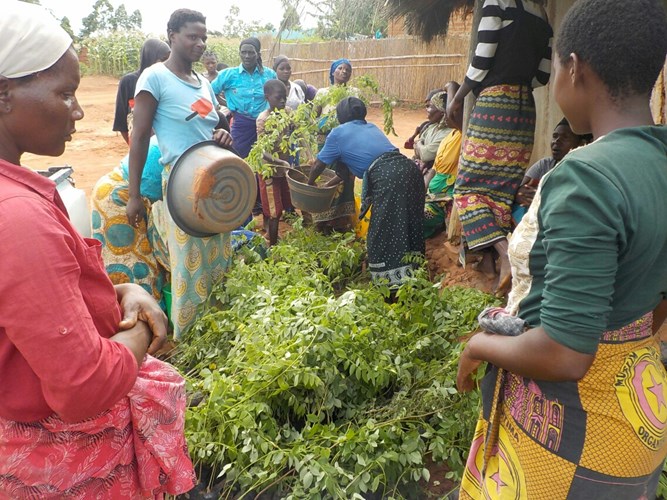 Malawi has many orphans and our sister charity MOSES exists to help orphans complete four years of secondary education. We provide all the support we can to ensure they get to school and can be successful. This includes their school fees, school equipment, school uniform, solar lamp, sanitary kit for girls, maize during the hungry season and the support of our Student Support Officer who visits them at school and in their homes.