Story
On the 10th September 2019 at 8am we discovered the body of our beloved Oli, laying peacefully at the bottom of a swimming pool in Menorca. It was the first day of our long-awaited family holiday. He was 25 years old.
The subsequent diagnosis was that he had suffered from sudden adult death syndrome. He had died unexpectedly doing something he loved, taking a late-night swim. We are still trying to come to terms with our loss and our lives will never be the same again.
We miss him desperately.
The morning he died, Olis sister and brother, Alex and Max, said they wanted to build a school in his honour. Something meaningful to come out of a tragedy. Together as a family, we had built a school in Africa in 2013 and having witnessed the impact, hoped one day to build more.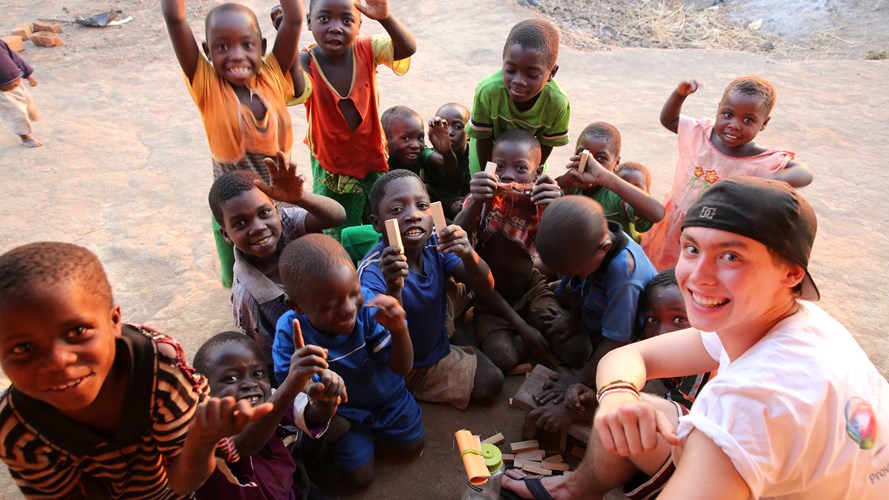 It's such a short while since he died that we are still in a daze. However, one thing is for sure, we will shortly build 100 schools in his name. It costs £30,000 to build a school.
We would love you to join us in this exceptional project that will really make a difference. Thank you for your support.
Stefan, Diana, Alex and Max x
PS - Our Foundation has an application pending for Gift Aid. If you leave details with your donation so we can contact you the application is approved, we should be able to add Gift Aid to your donation. Thank you